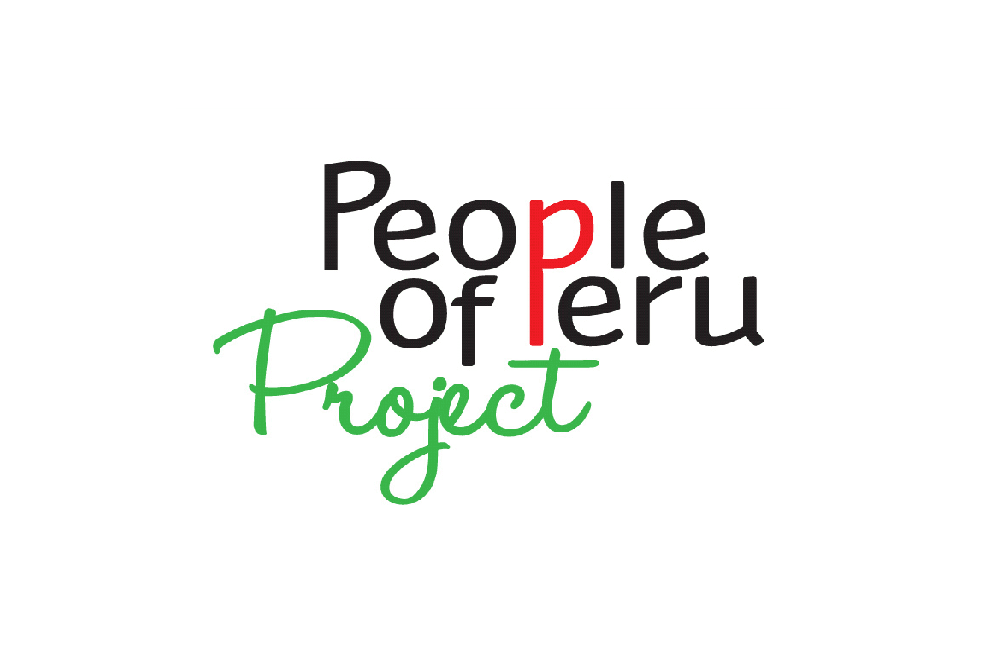 The People of Peru Project is an organization founded by Mr. Paul Opp that is focused on providing aid to the region of Peru that is located at the headwaters of the Amazon River. Poverty and all that comes with it plague this city. Disease, parasites, malnutrition, rampant tooth decay, and premature death are but a few. In any developing country, with conditions like this, the children suffer the most. Many are left alone to survive on the streets or in the surrounding jungle with no parent or family unit to provide care.
Planting the seeds of spiritual growth is a foundational part of what they do. Healing, teaching, feeding, and loving the people of Peru are the fertilizers for the seeds of spiritual growth. All of the help given may make a difference for a lifetime and may impact thousands on a humanitarian level, but the power of God makes a difference that will reach into eternity. The Rural Amazonian Health Initiative shares a common mission and vision, but is focused on the more rural village regions. Together we can make a significant spiritual and health impact in the Peruvian Amazon!

Check out the website for People of Peru Project for more information on their ministry.