Documenting with Pictures
The pictures can be seen by checking out the slideshow below. Check it out and see what God is doing in a part of the world where help doesn't come often, but when it does, it is life changing for both parties involved.

The Rural Amazonian Health Initiative strives to be a light in a dark world. The light that shines through us is just a reflection of that which comes from our Heavenly Father, and we seek to always point to Him through our words and actions. Join us by watching the slideshow, and follow us through our experience in the jungle as we seek God, spread his Good News, and care for His people.
Changing hearts, changing lives.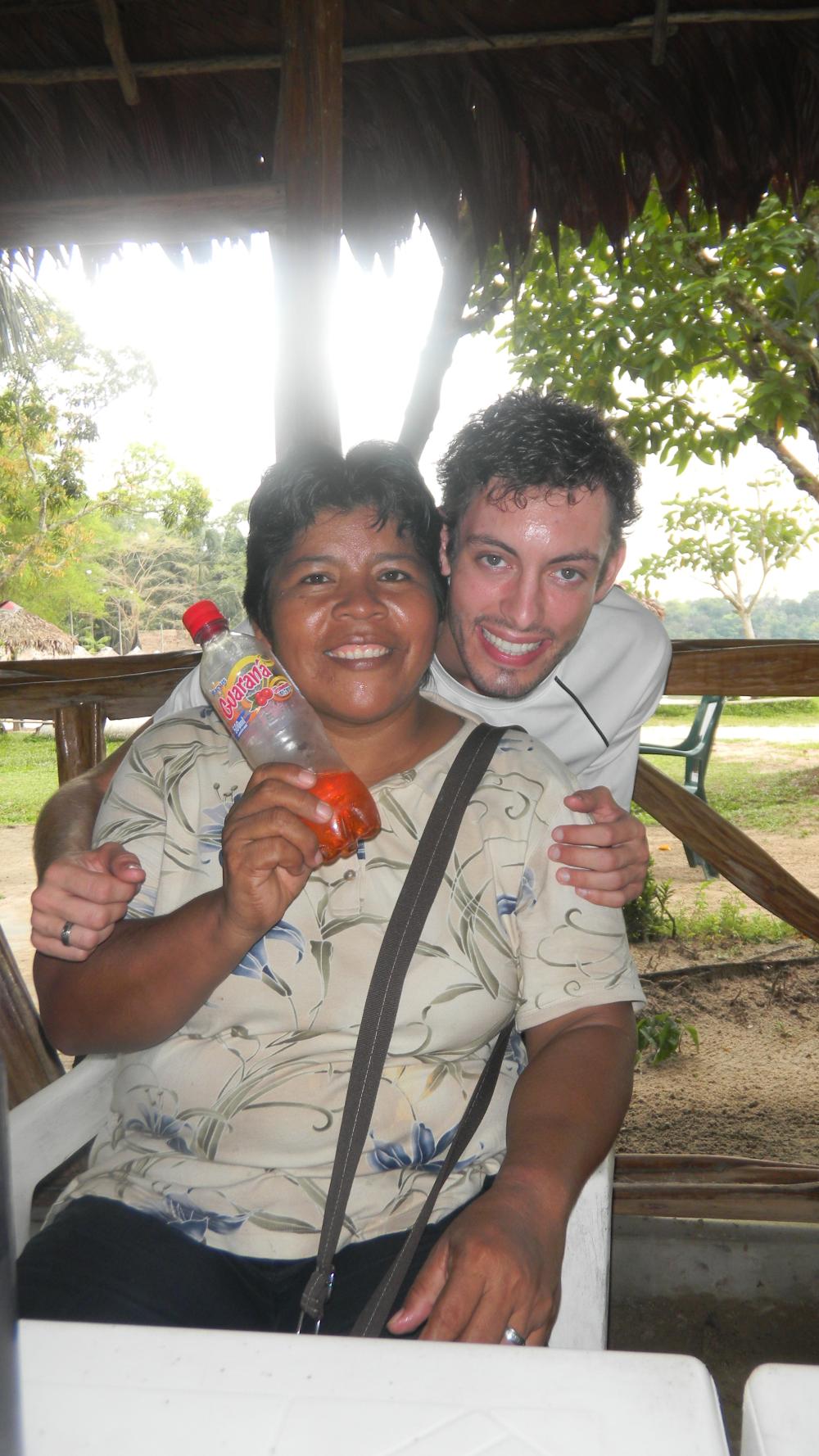 Title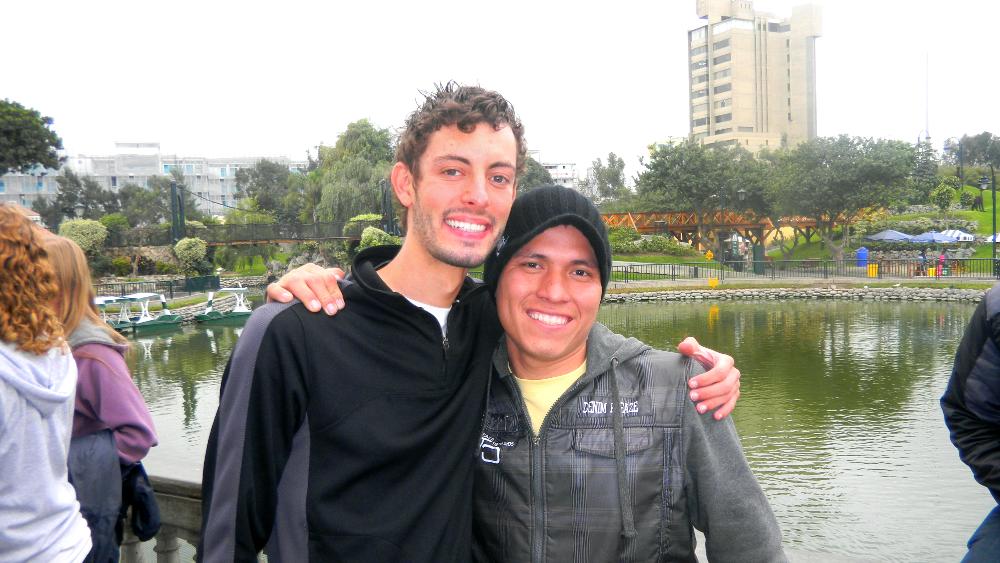 Title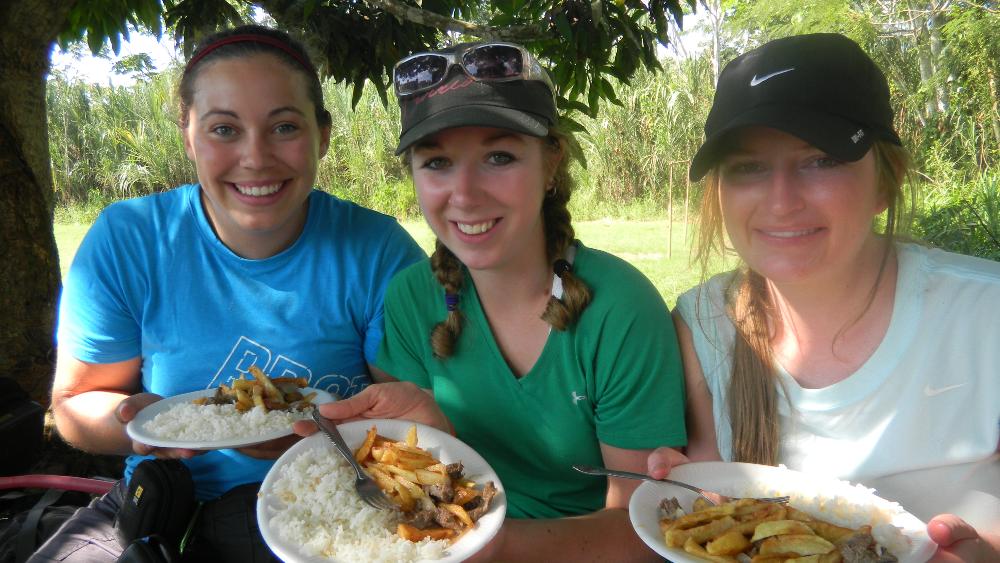 Title
Title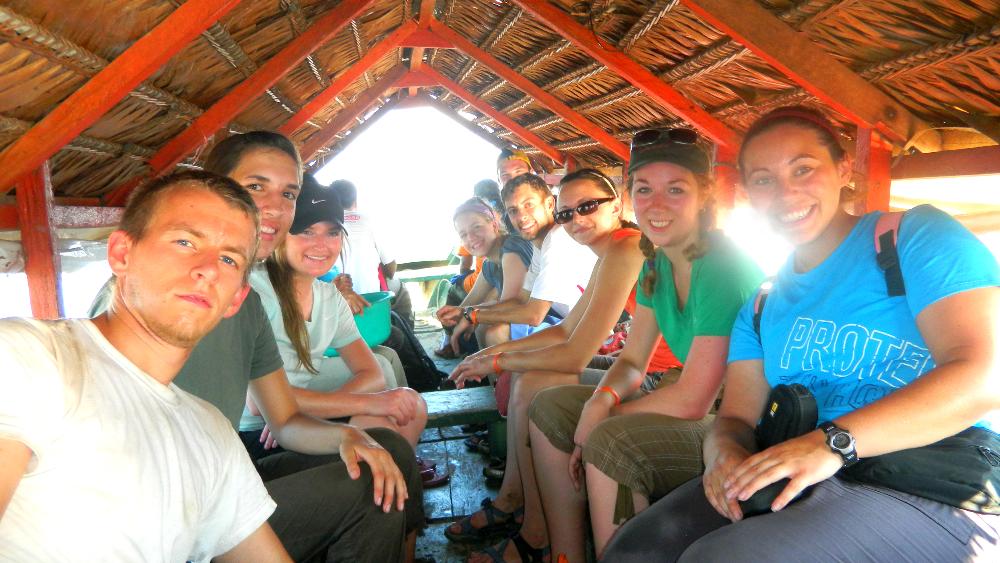 Title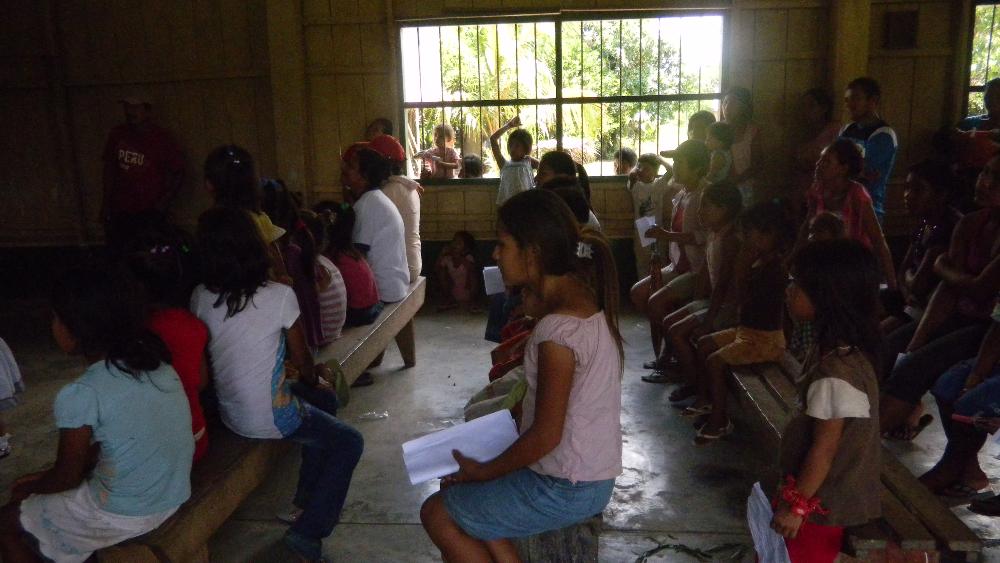 Title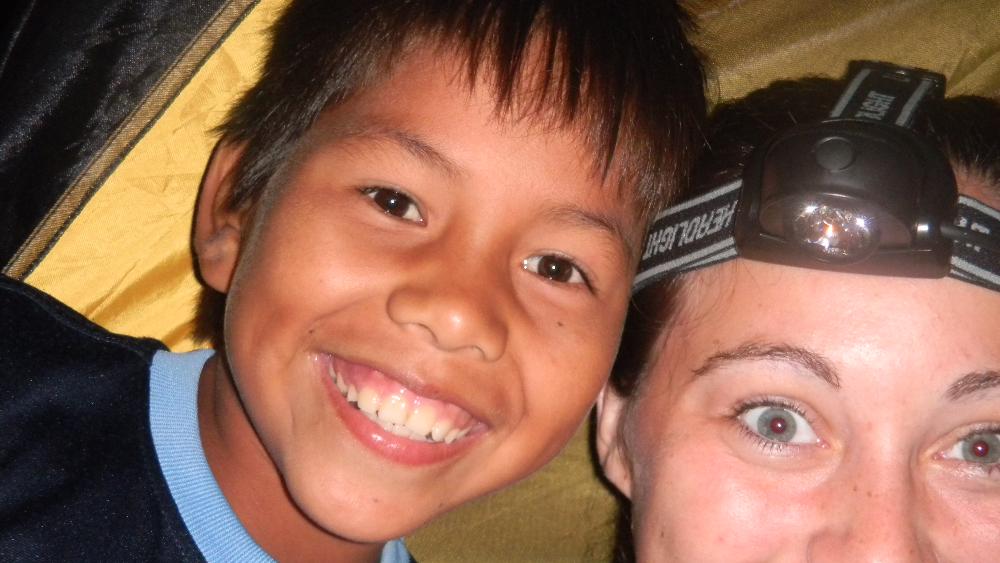 Title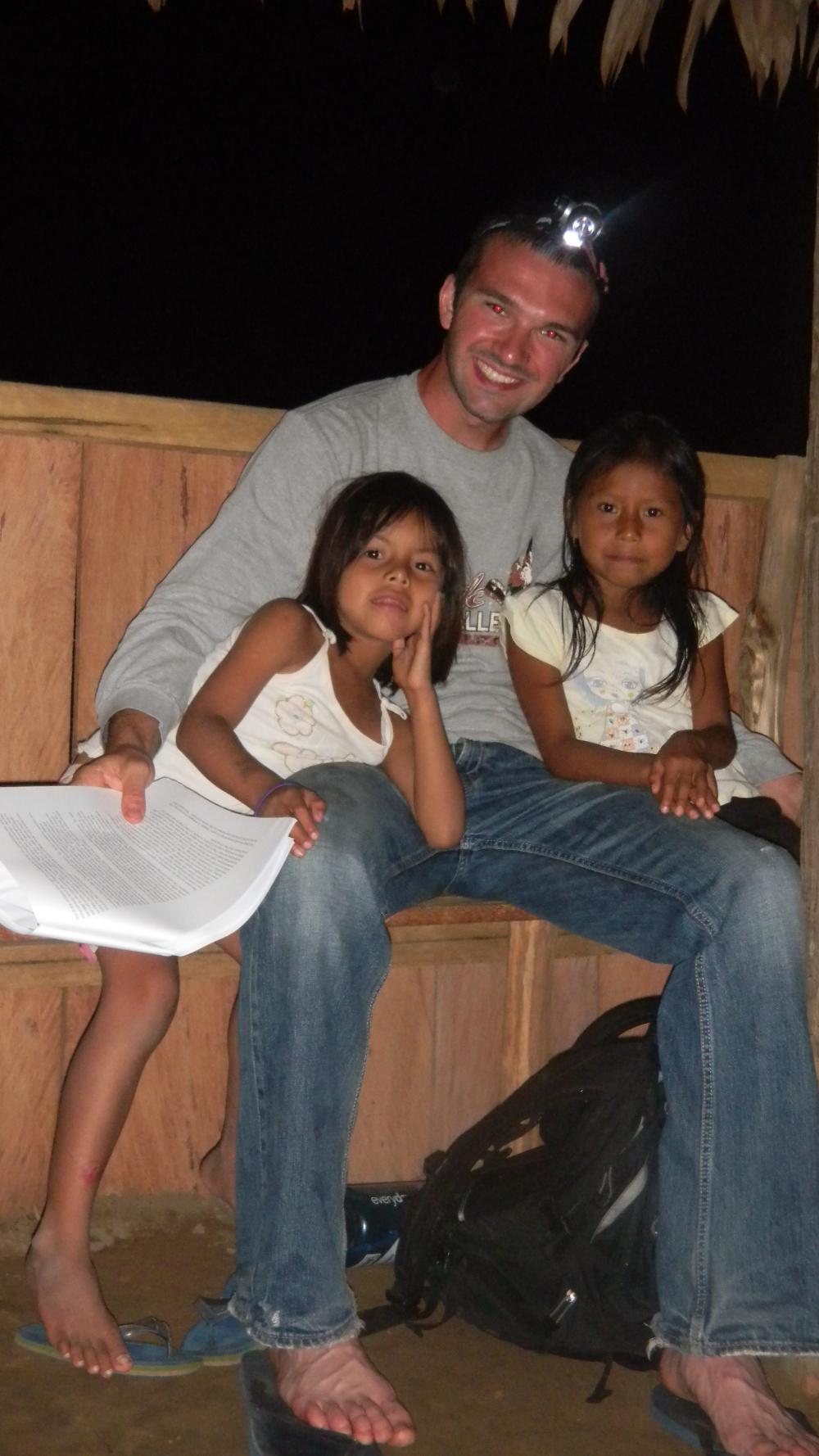 Title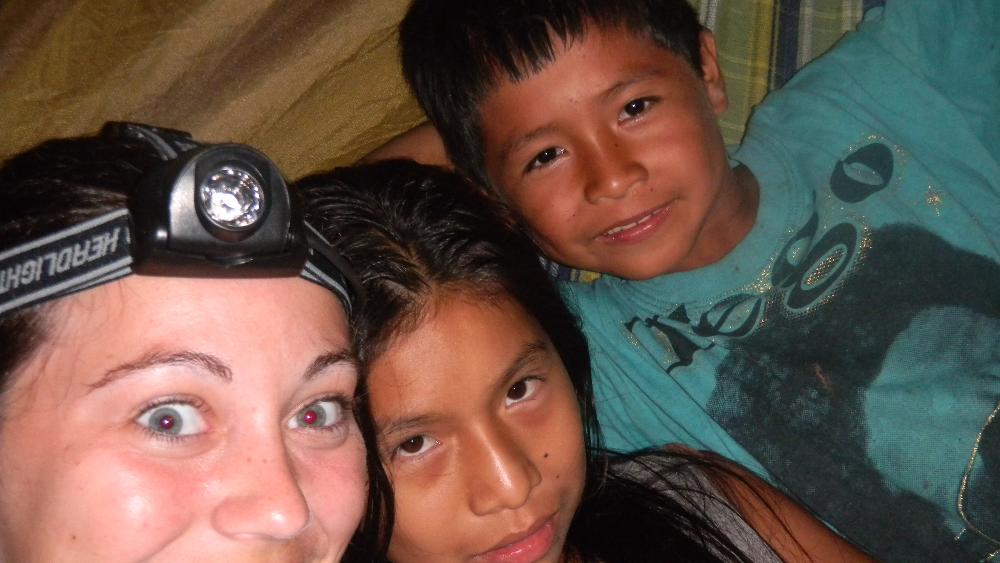 Title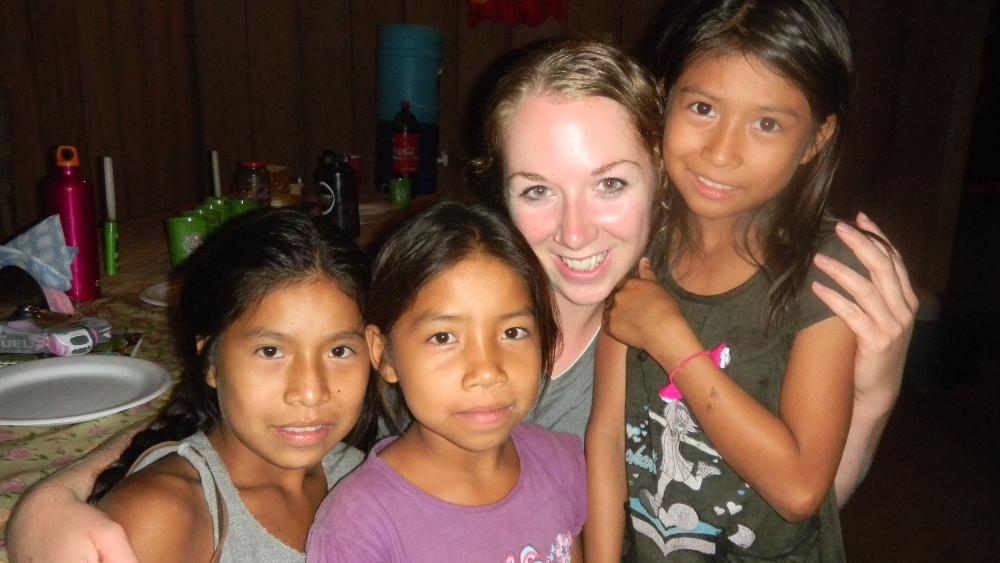 Title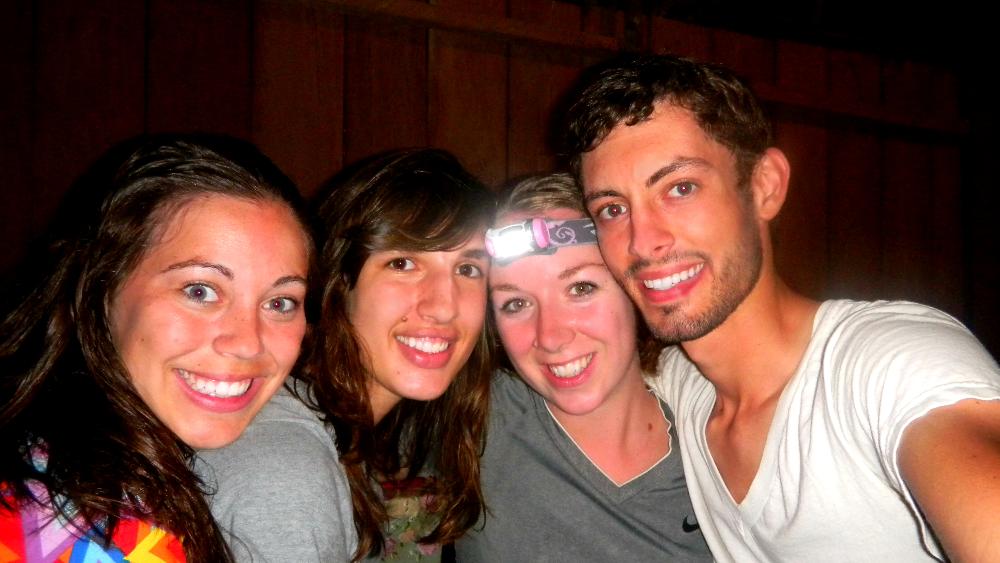 Title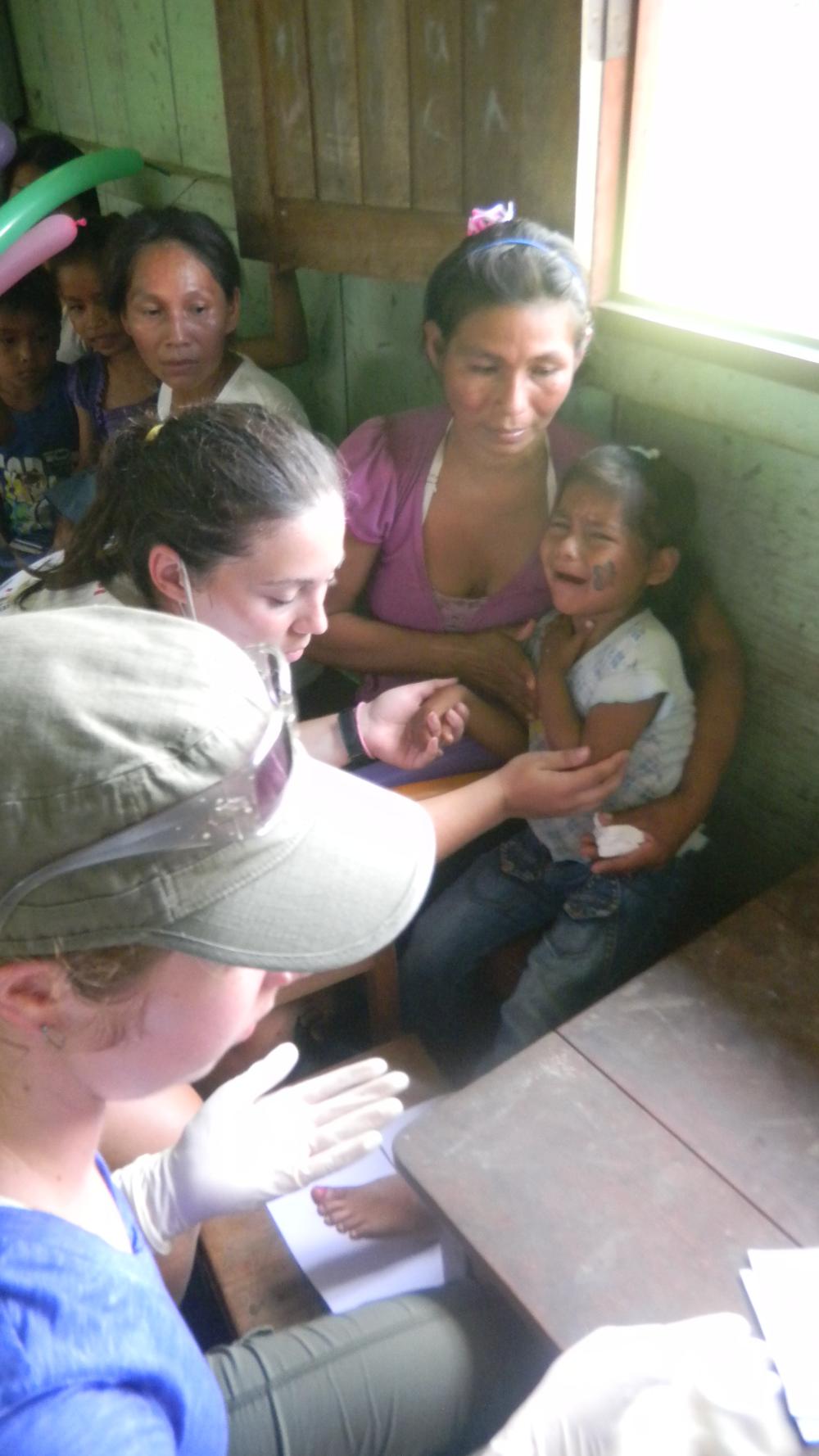 Title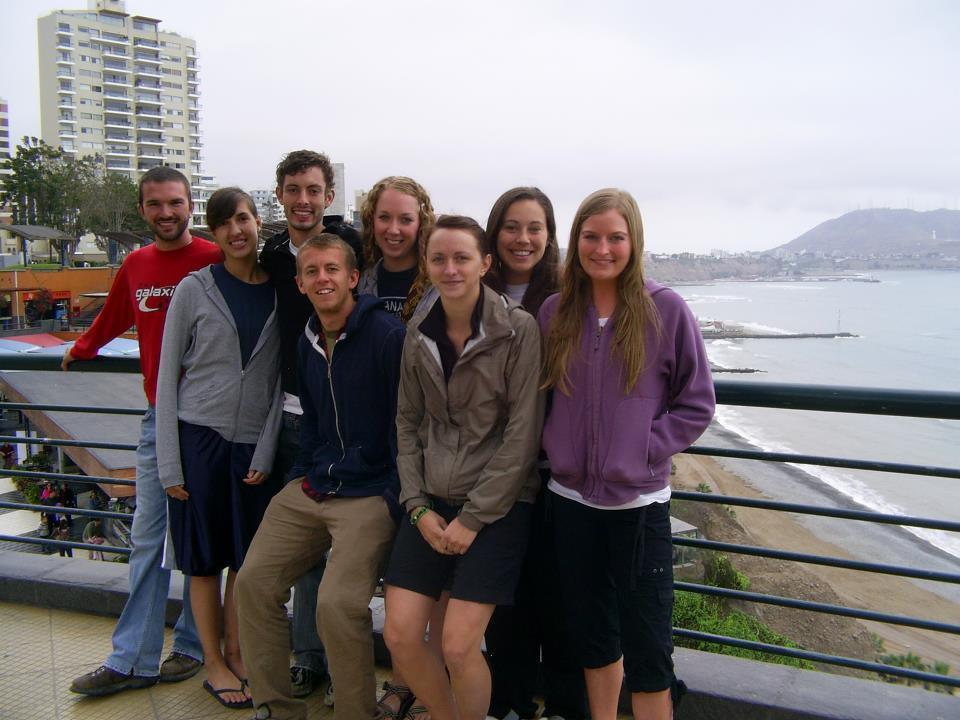 Title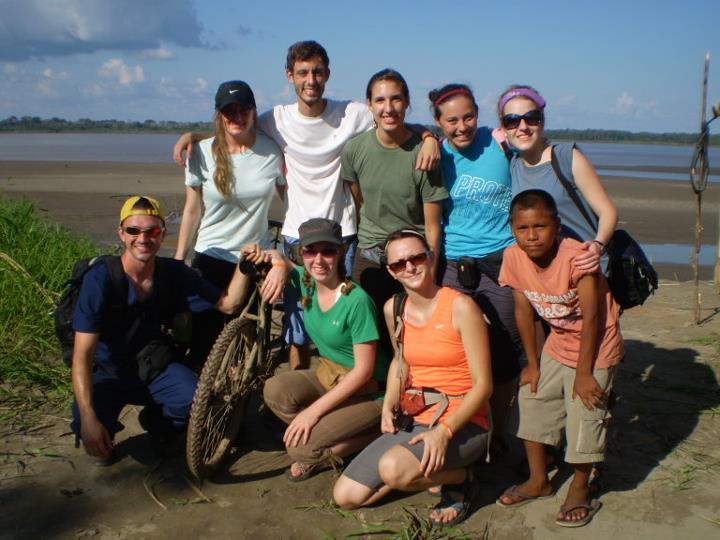 Title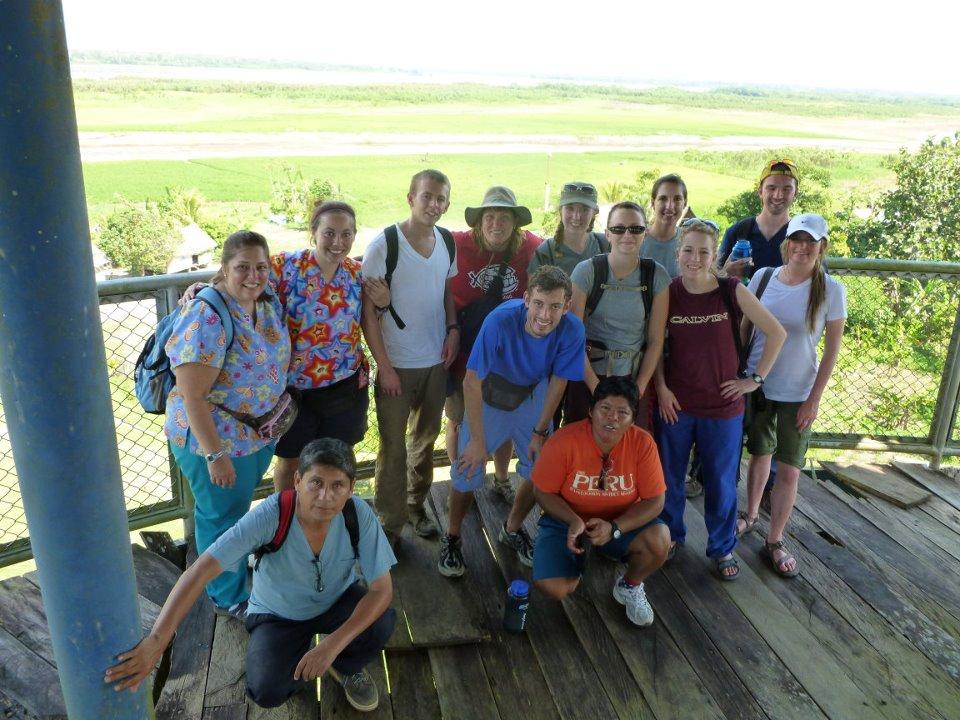 Title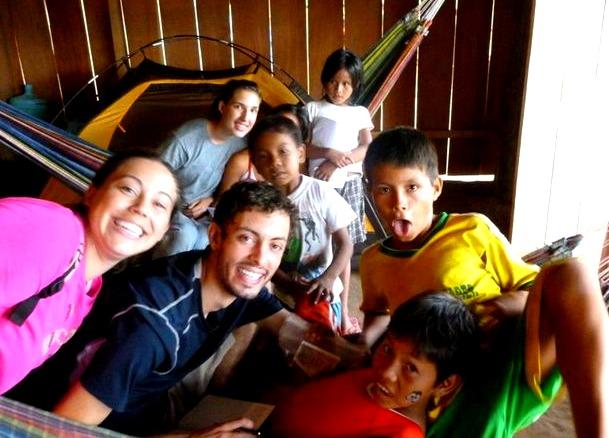 Title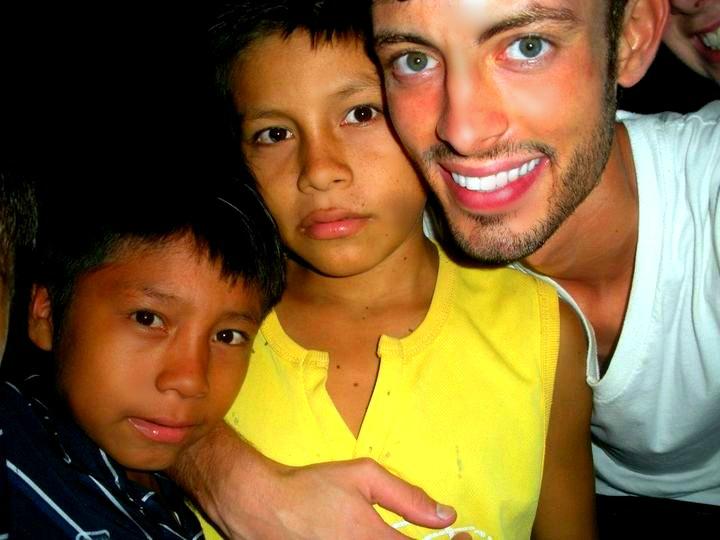 Title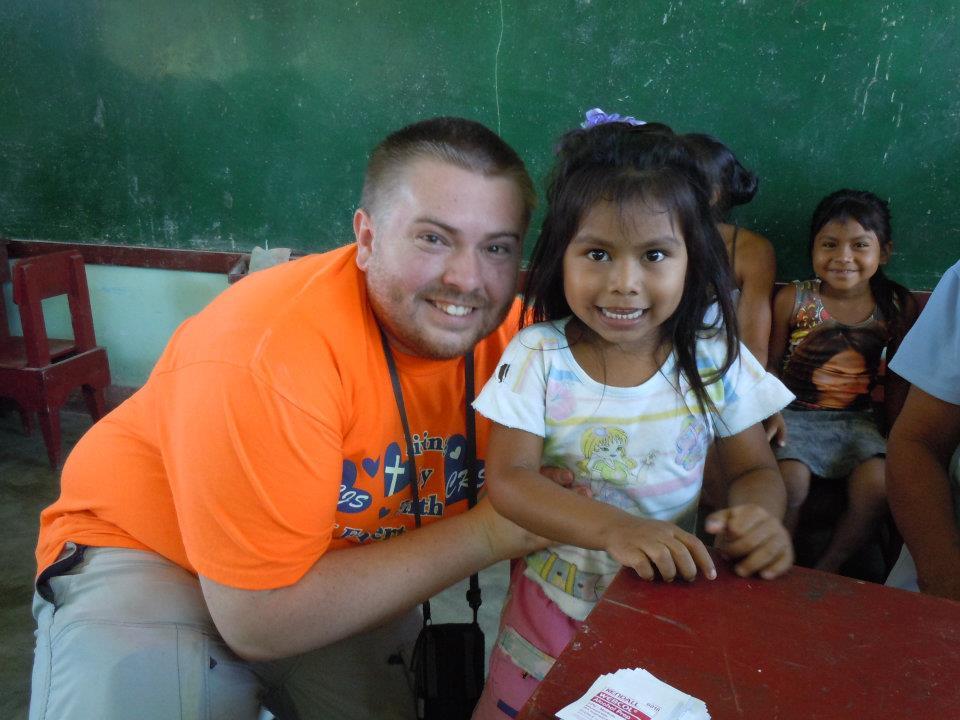 Title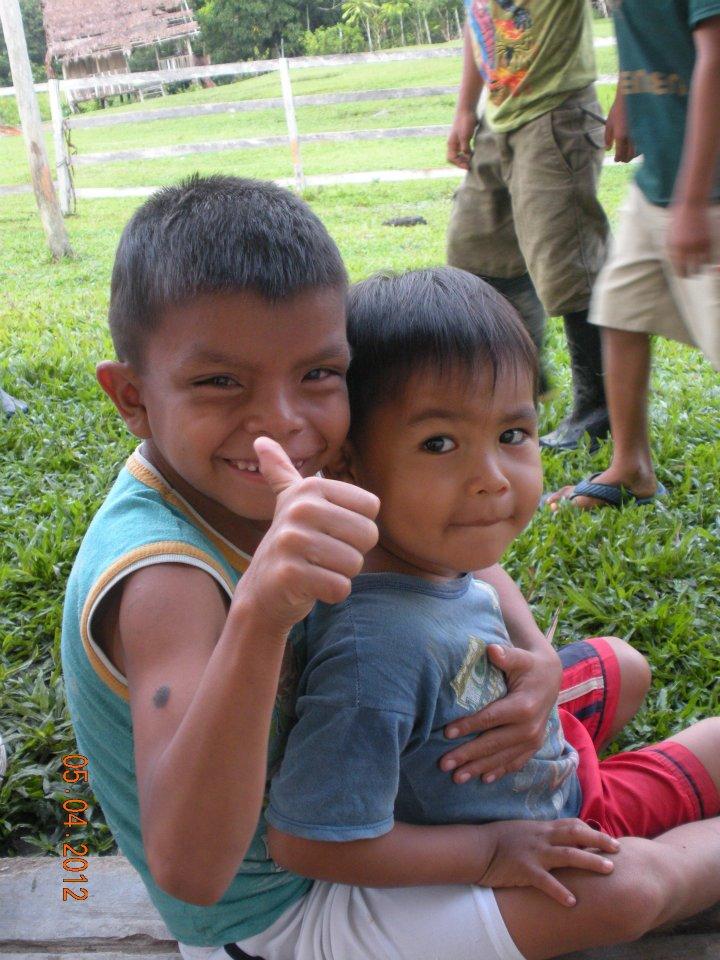 Title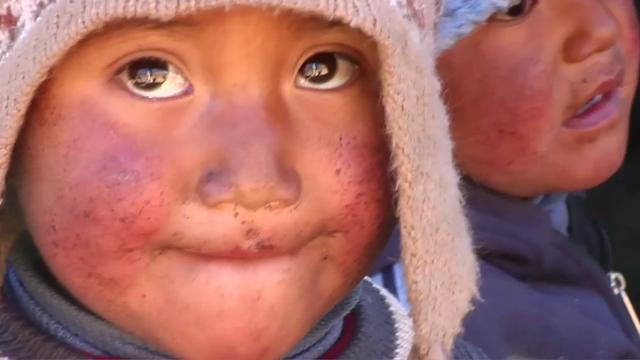 Title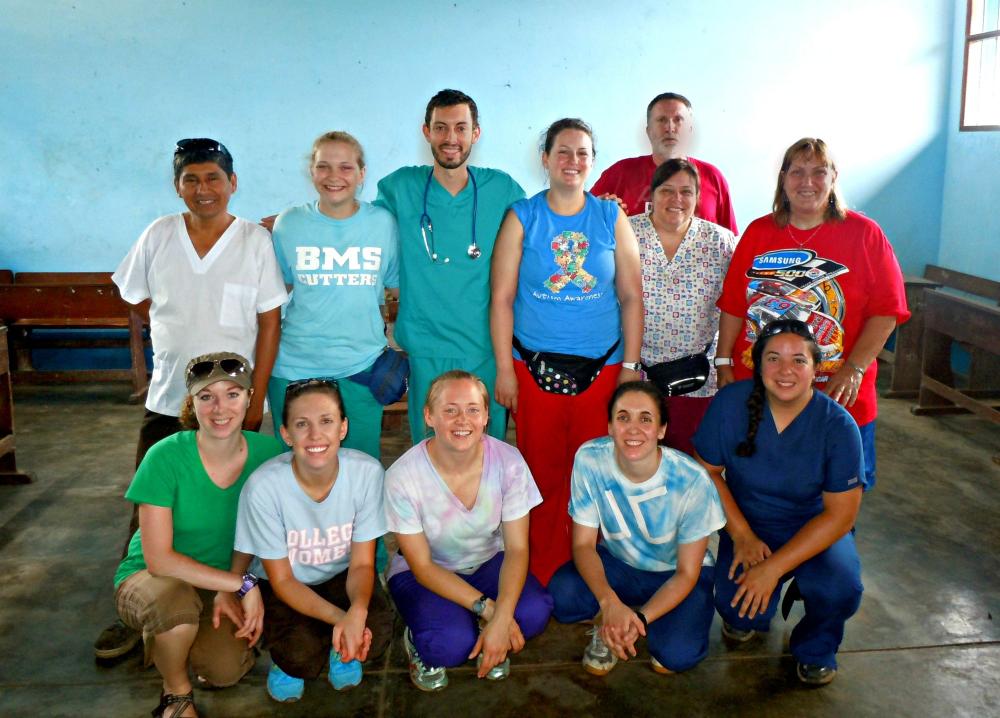 Title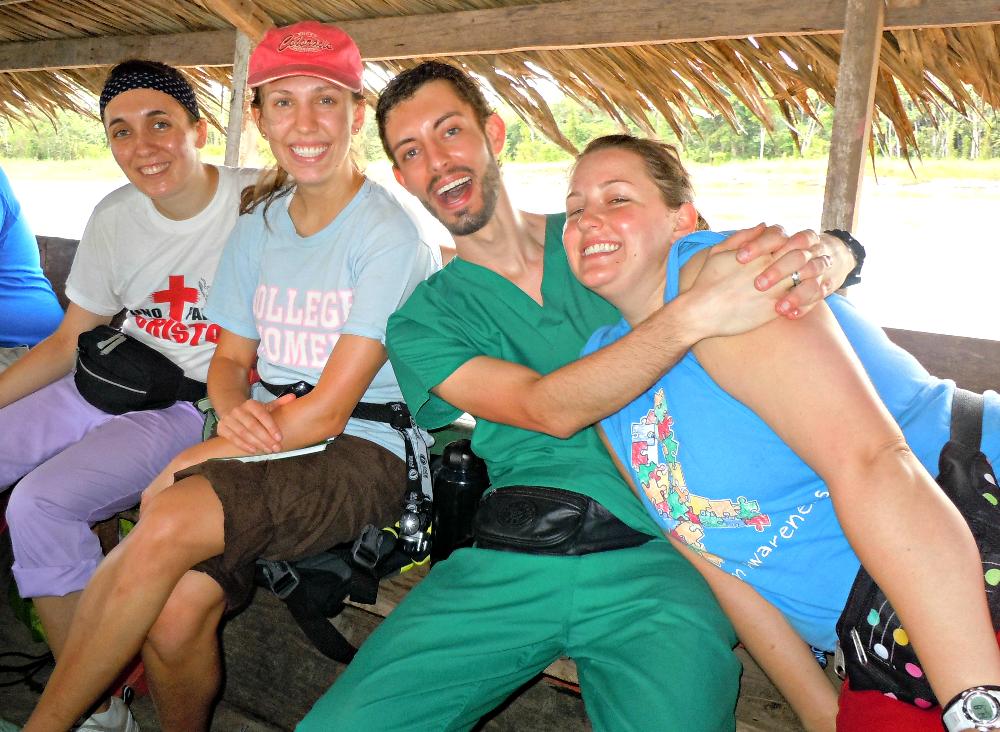 Title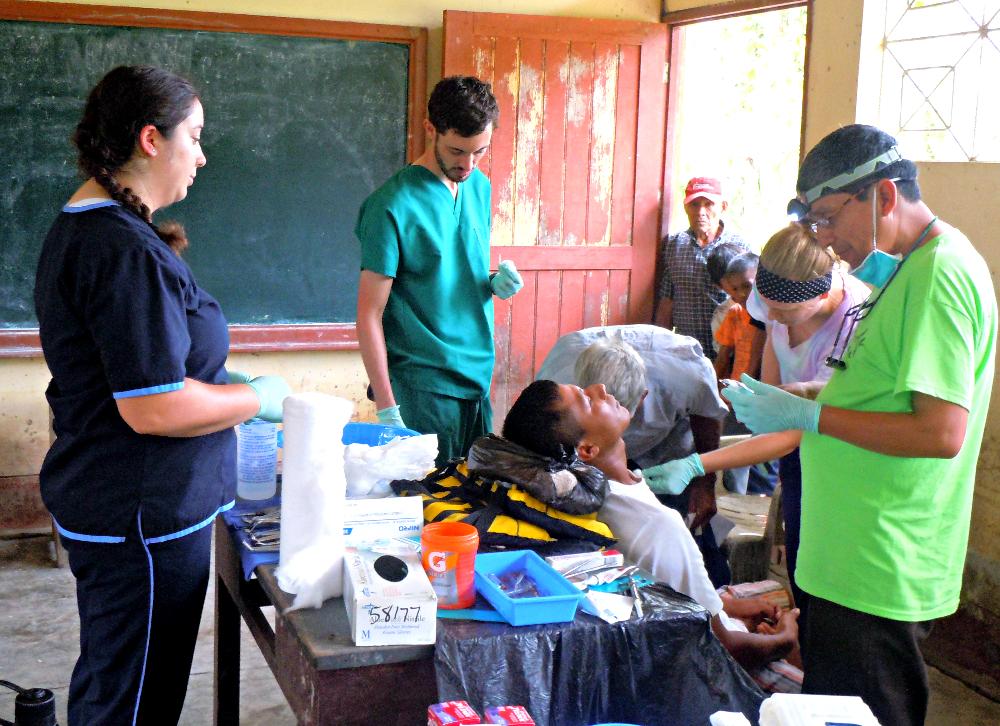 Title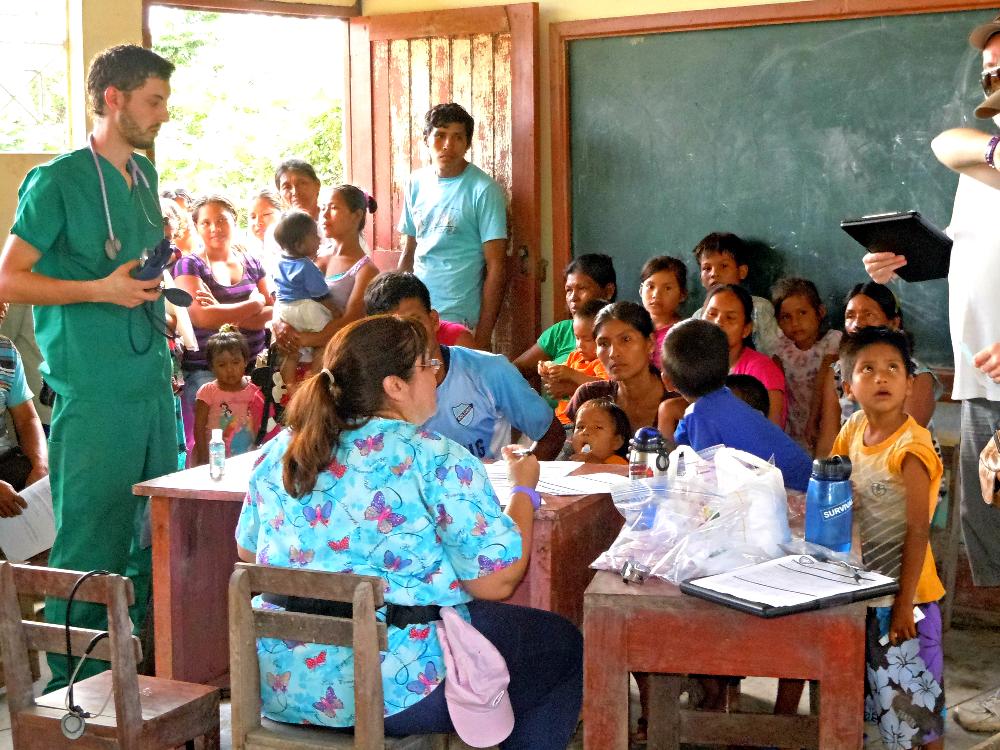 Title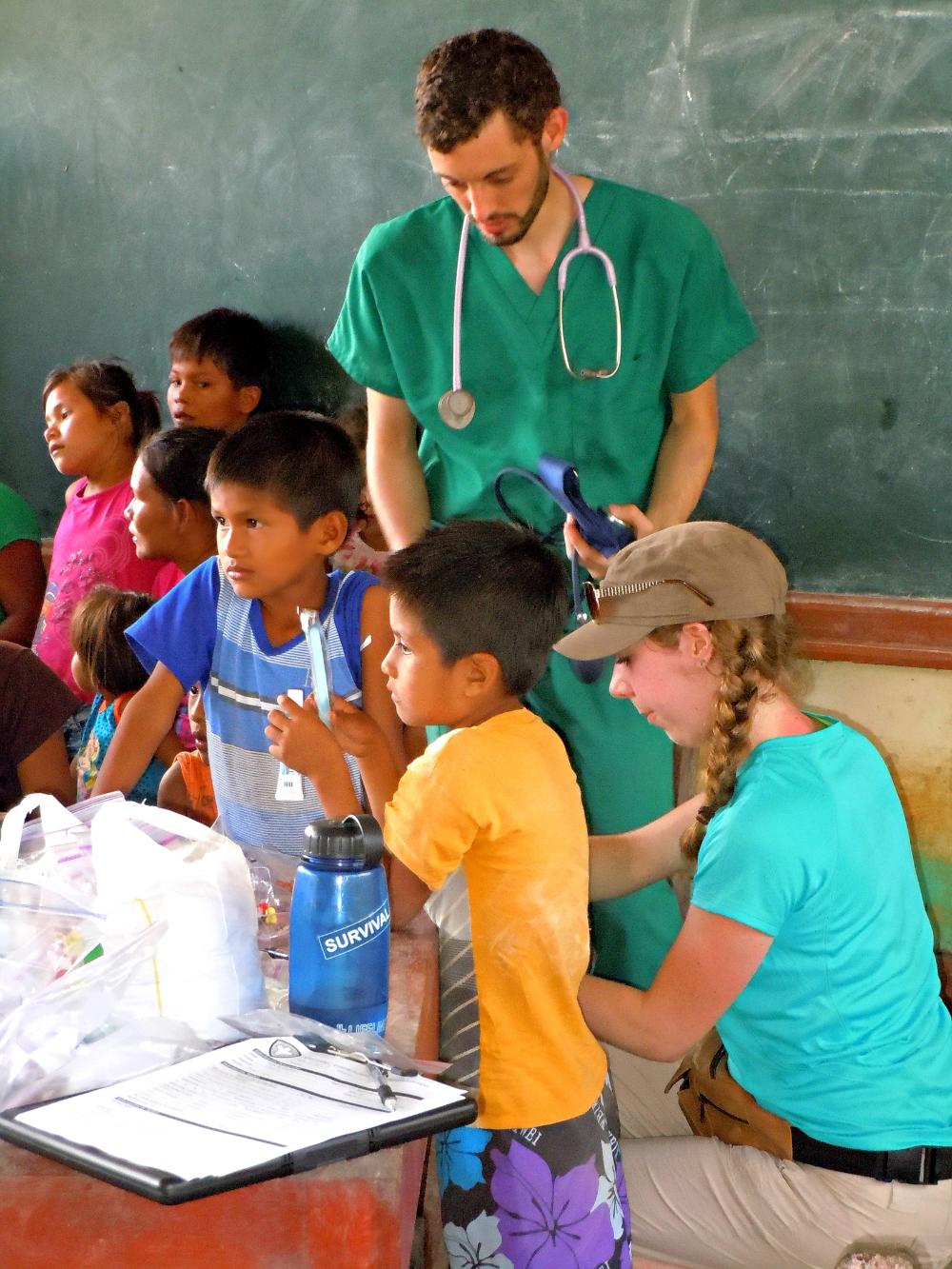 Title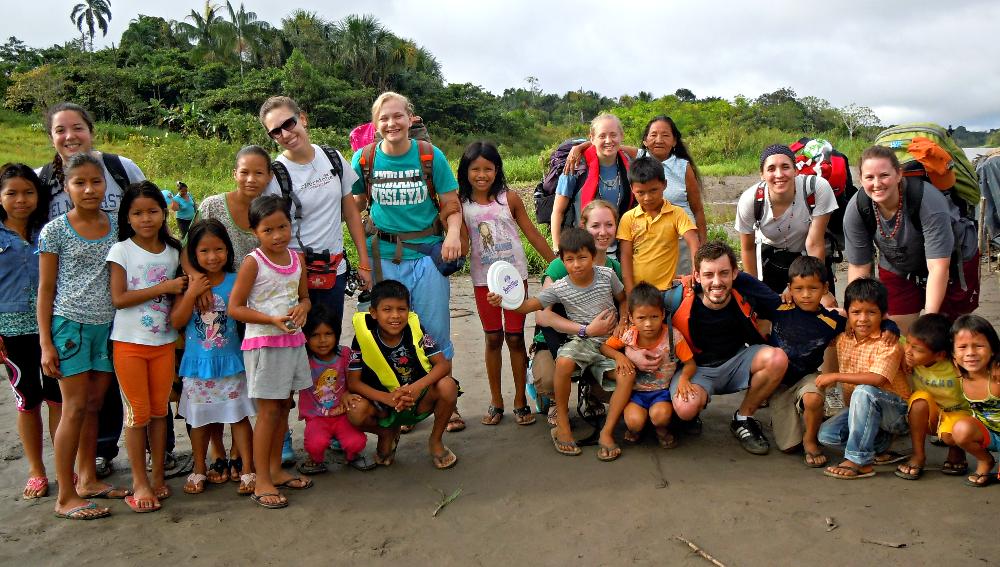 Title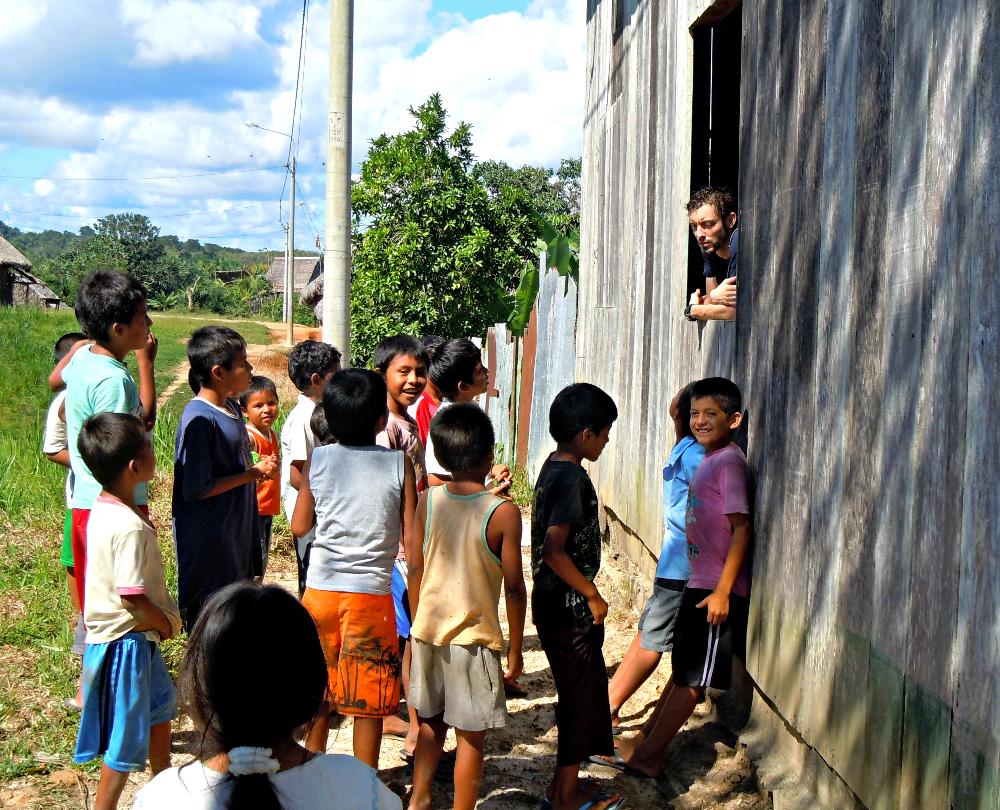 Title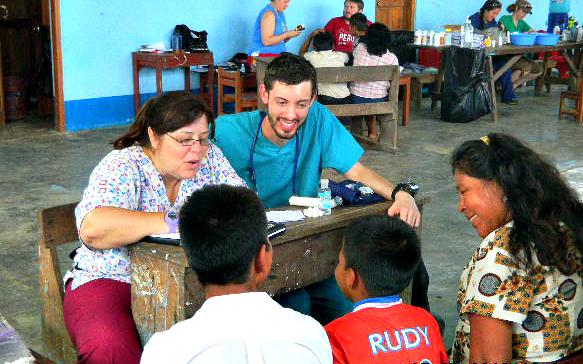 Title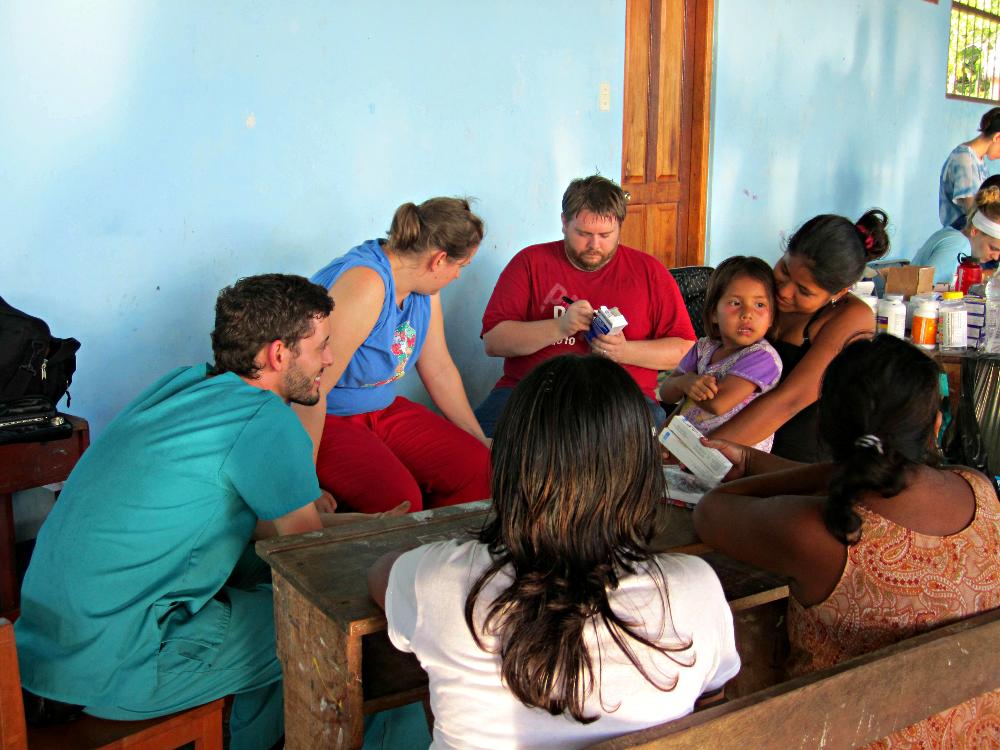 Title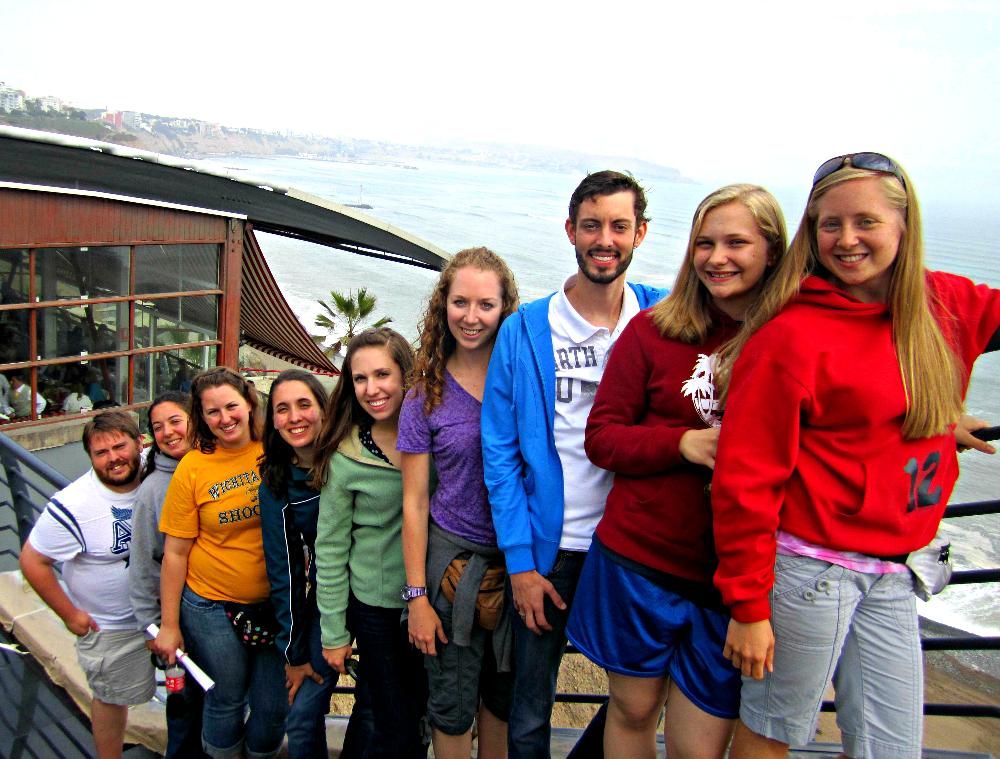 Title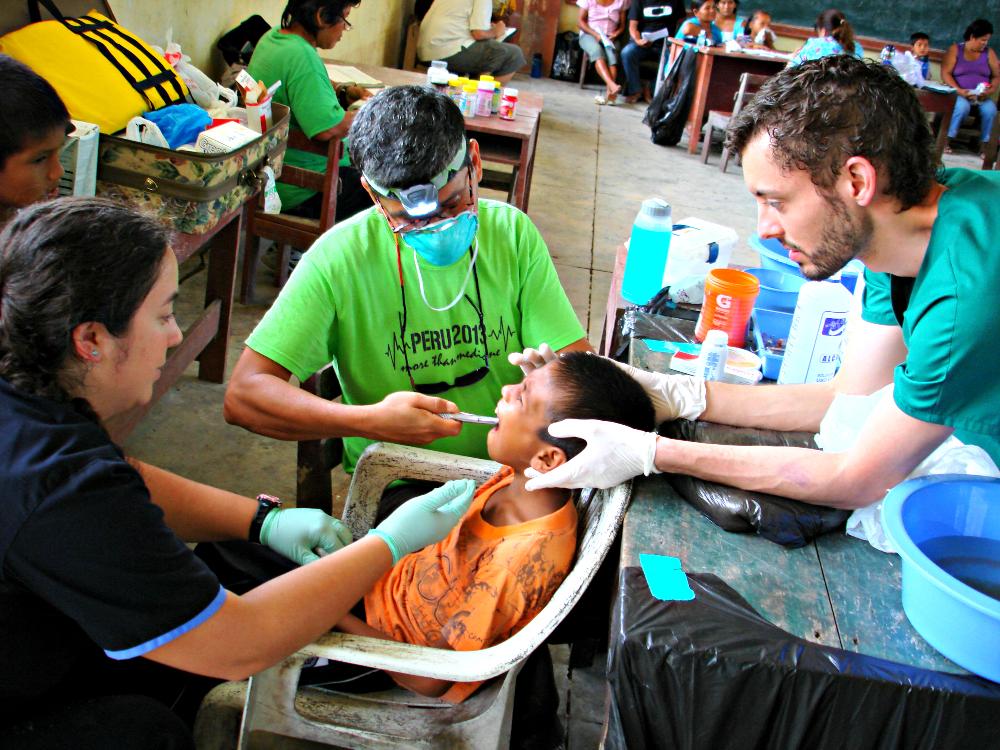 Title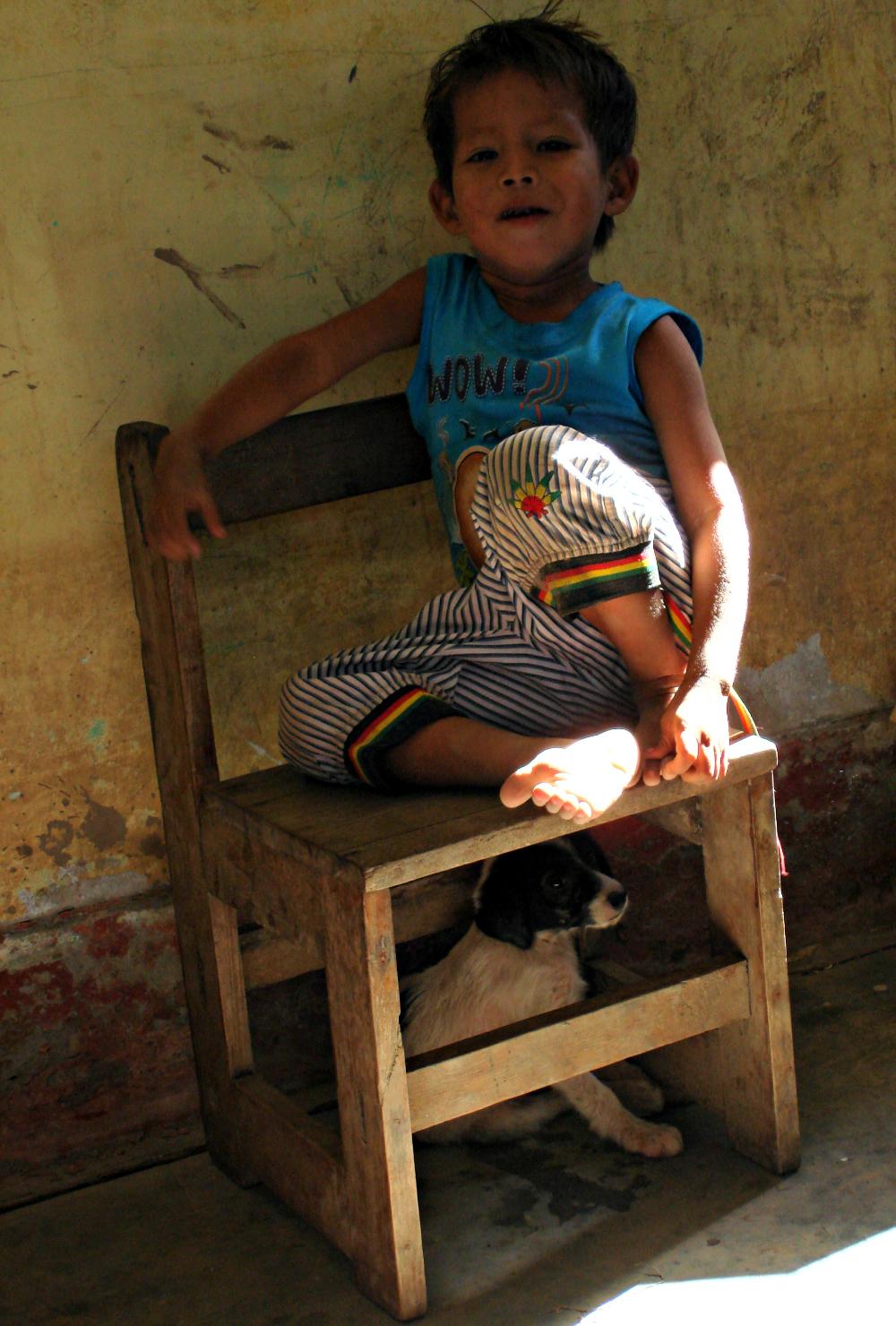 Title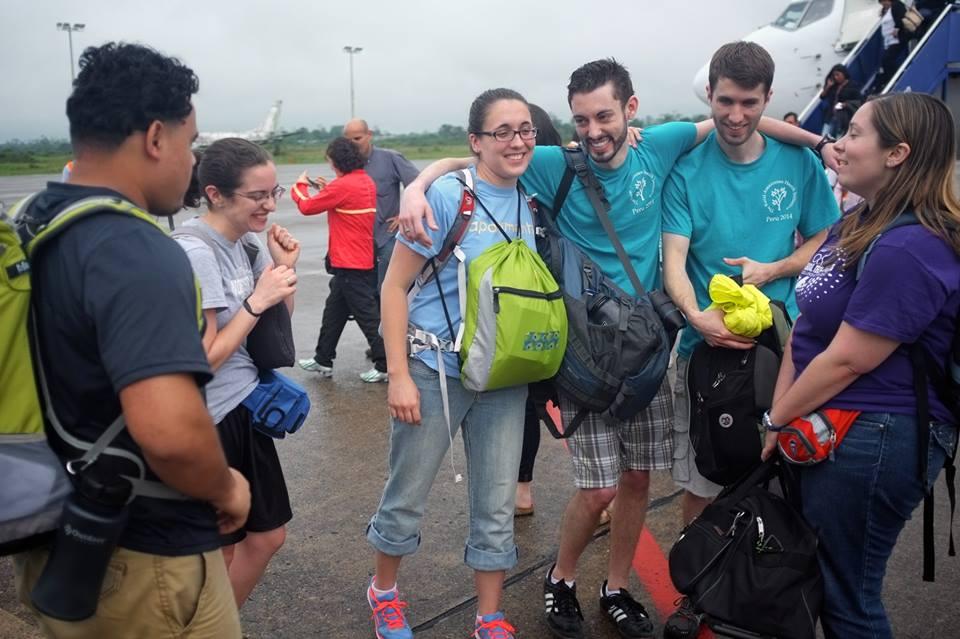 Title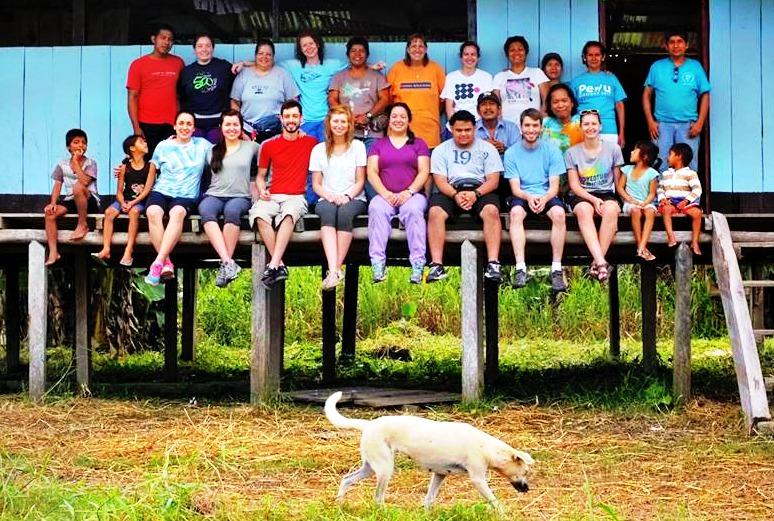 Title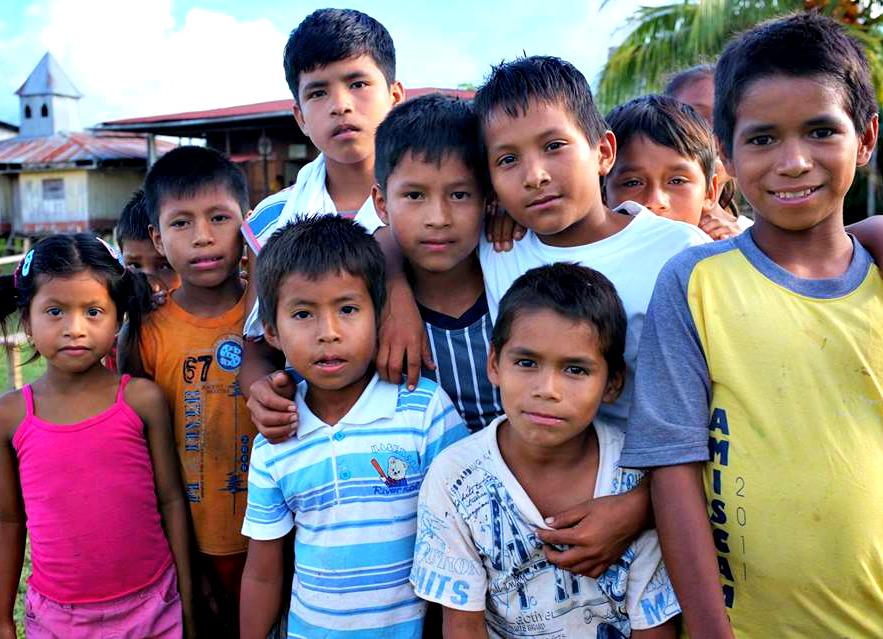 Title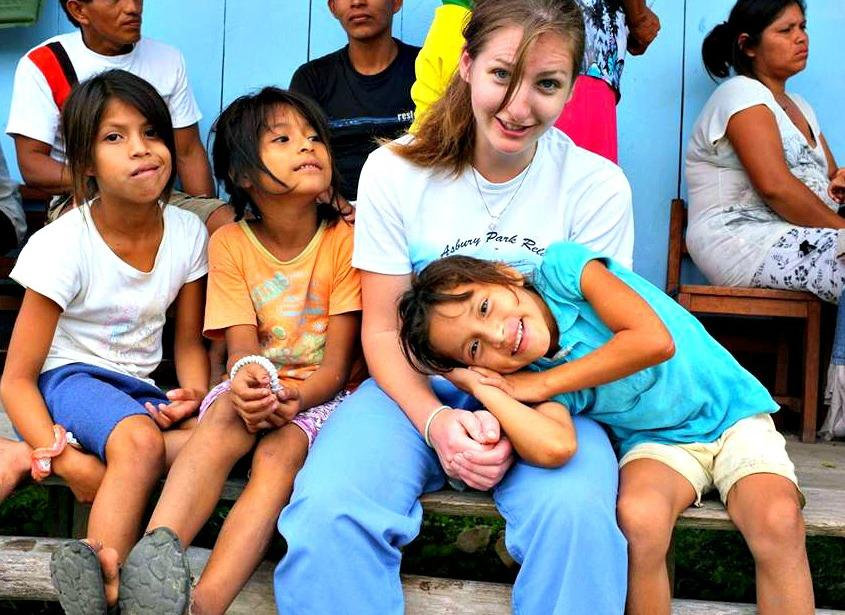 Title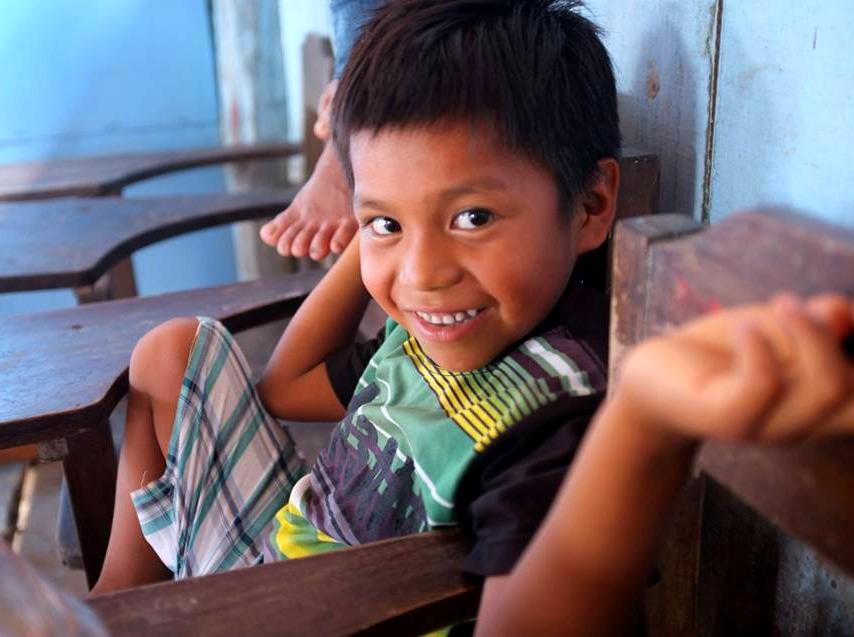 Title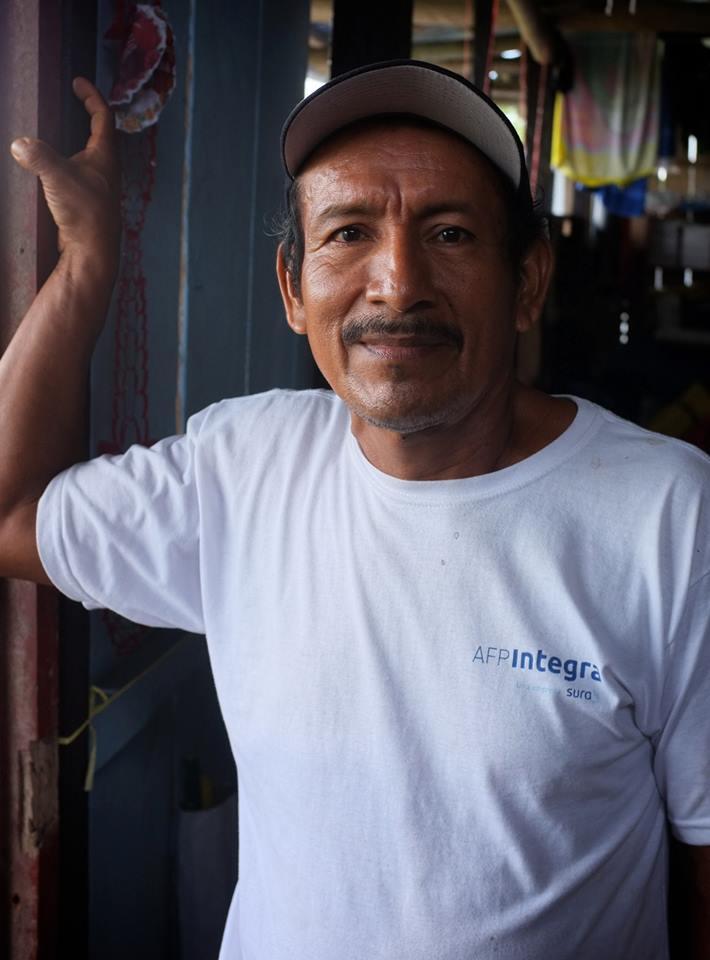 Title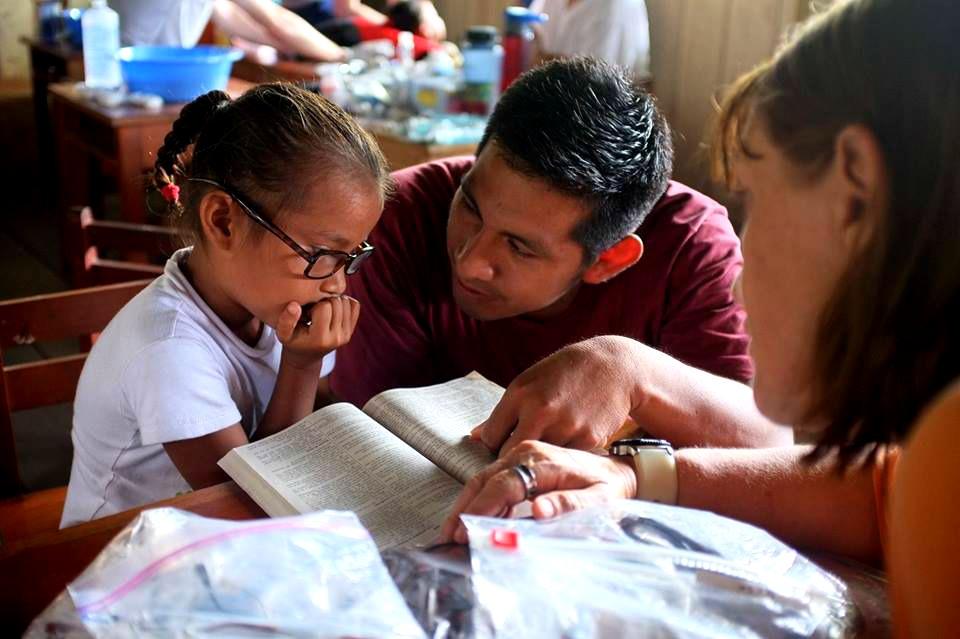 Title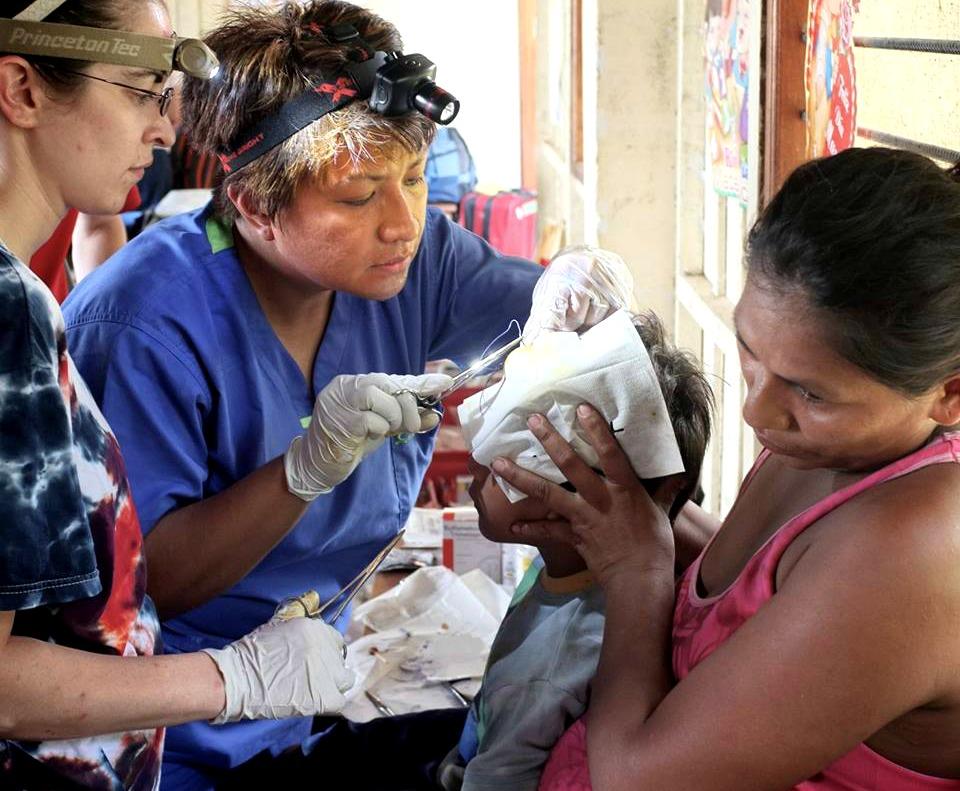 Title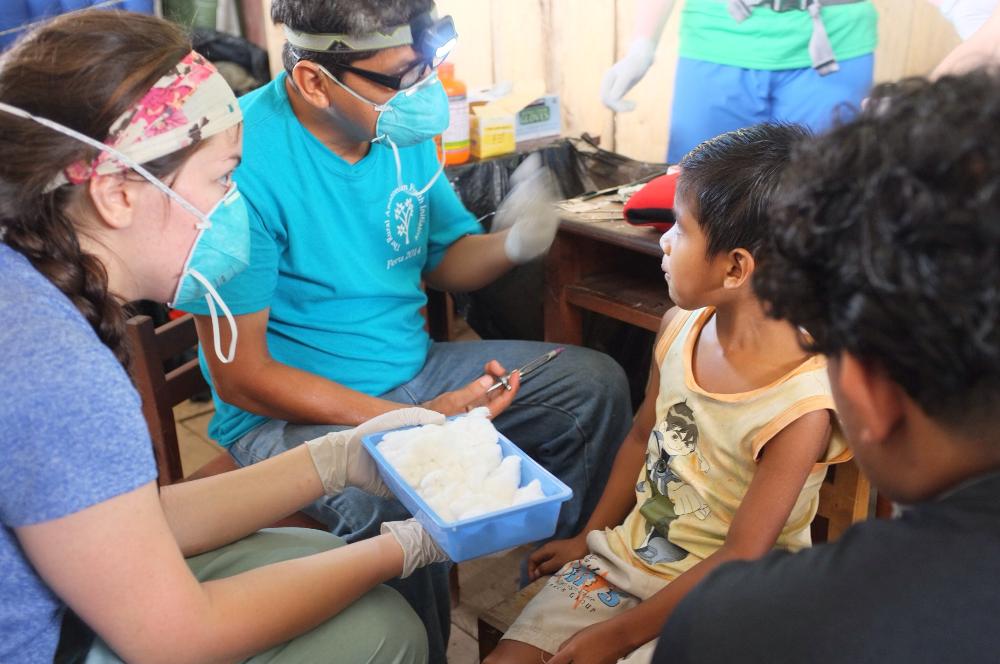 Title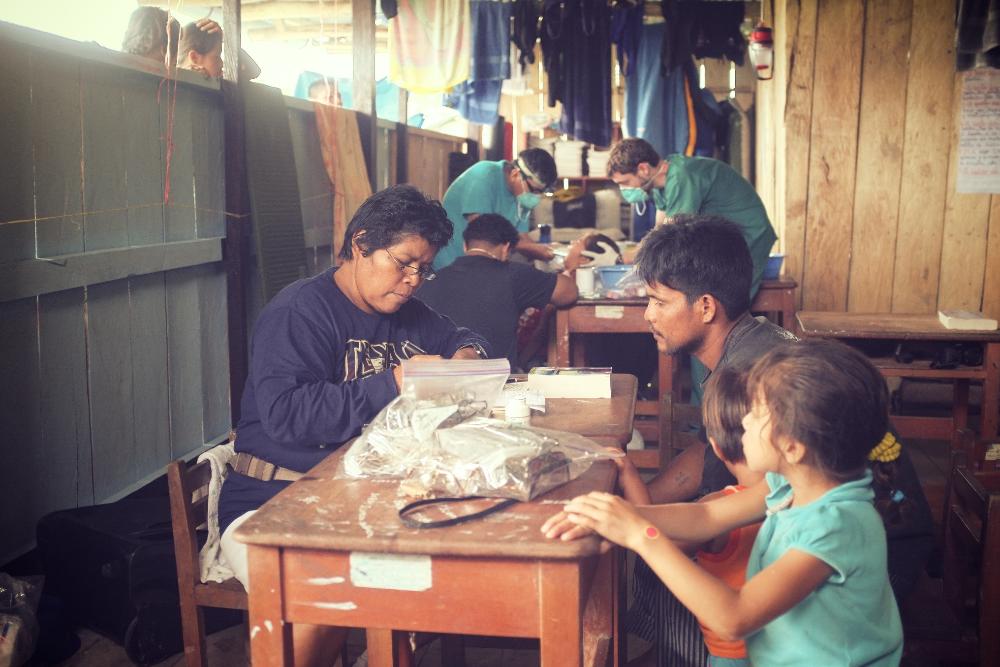 Title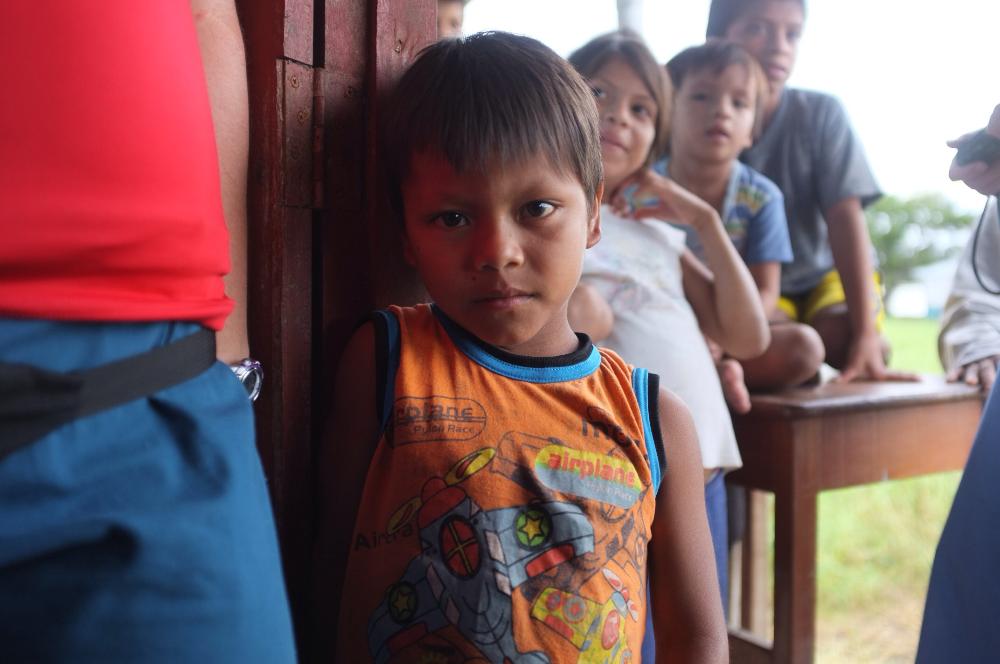 Title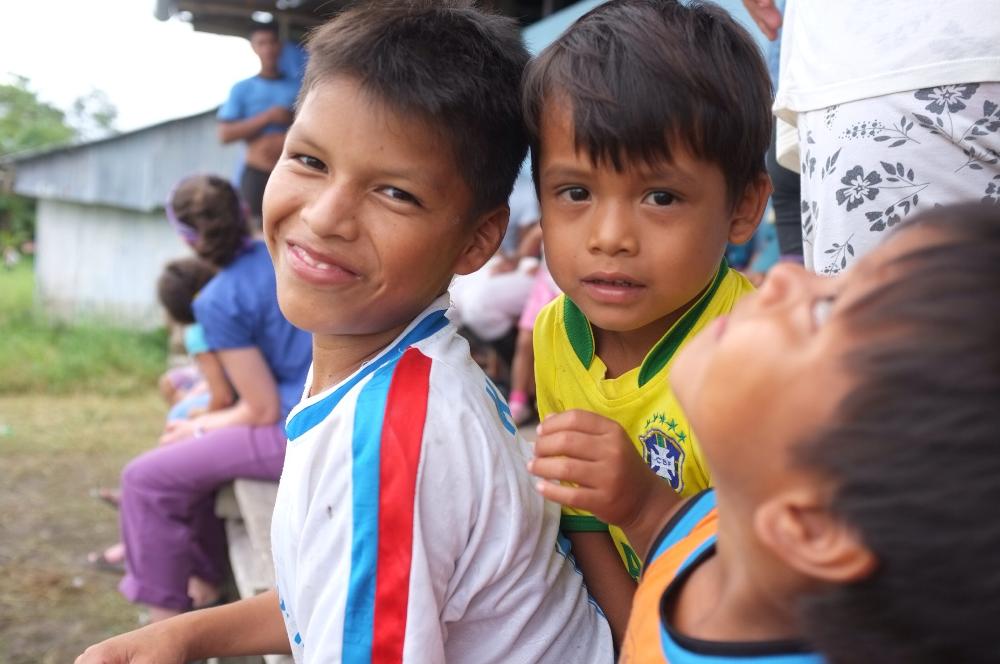 Title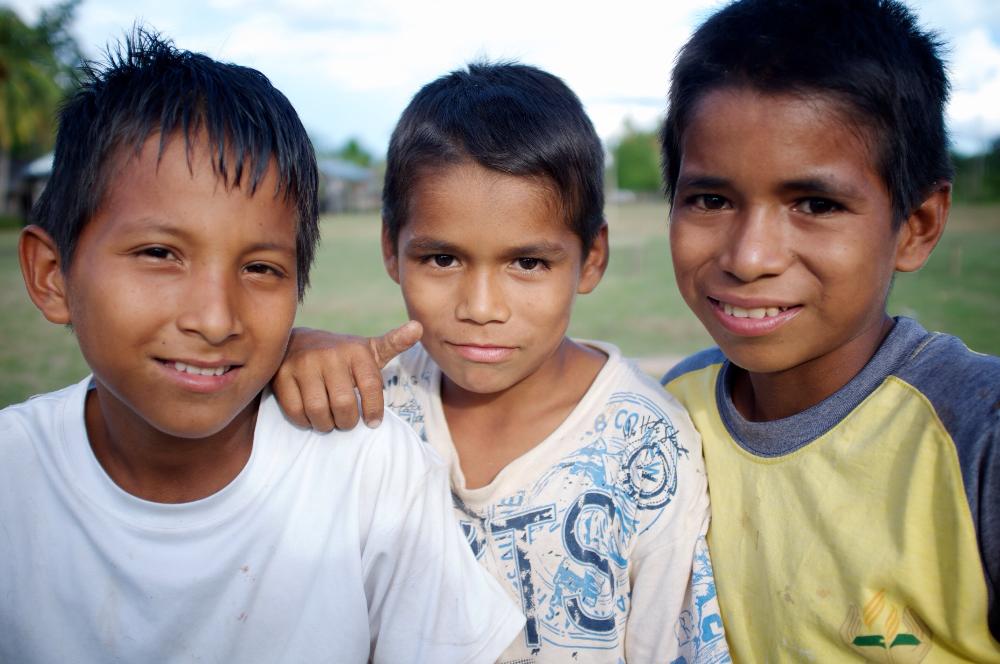 Title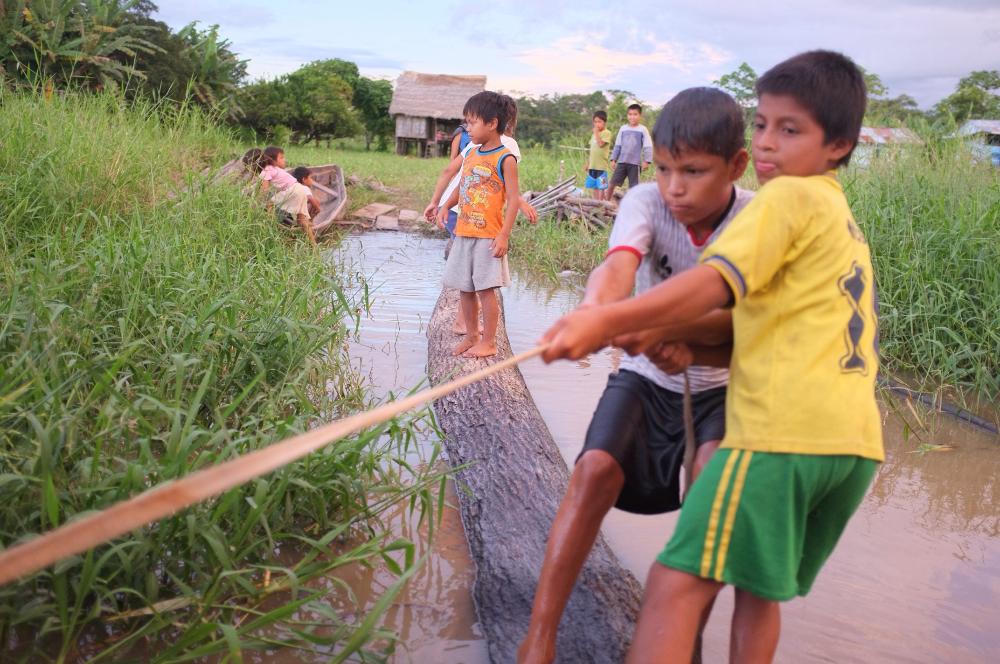 Title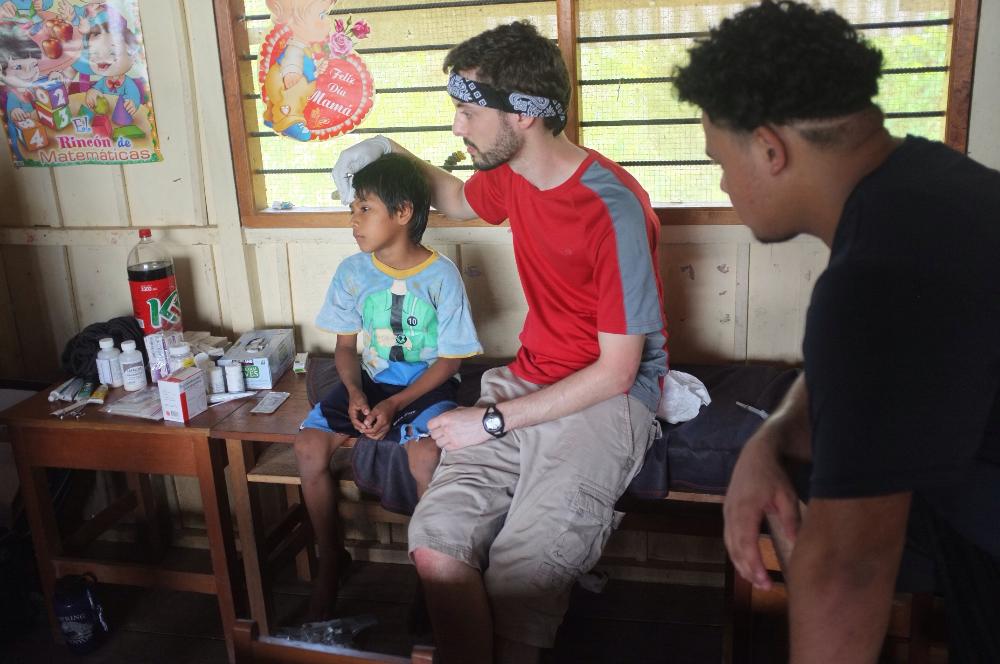 Title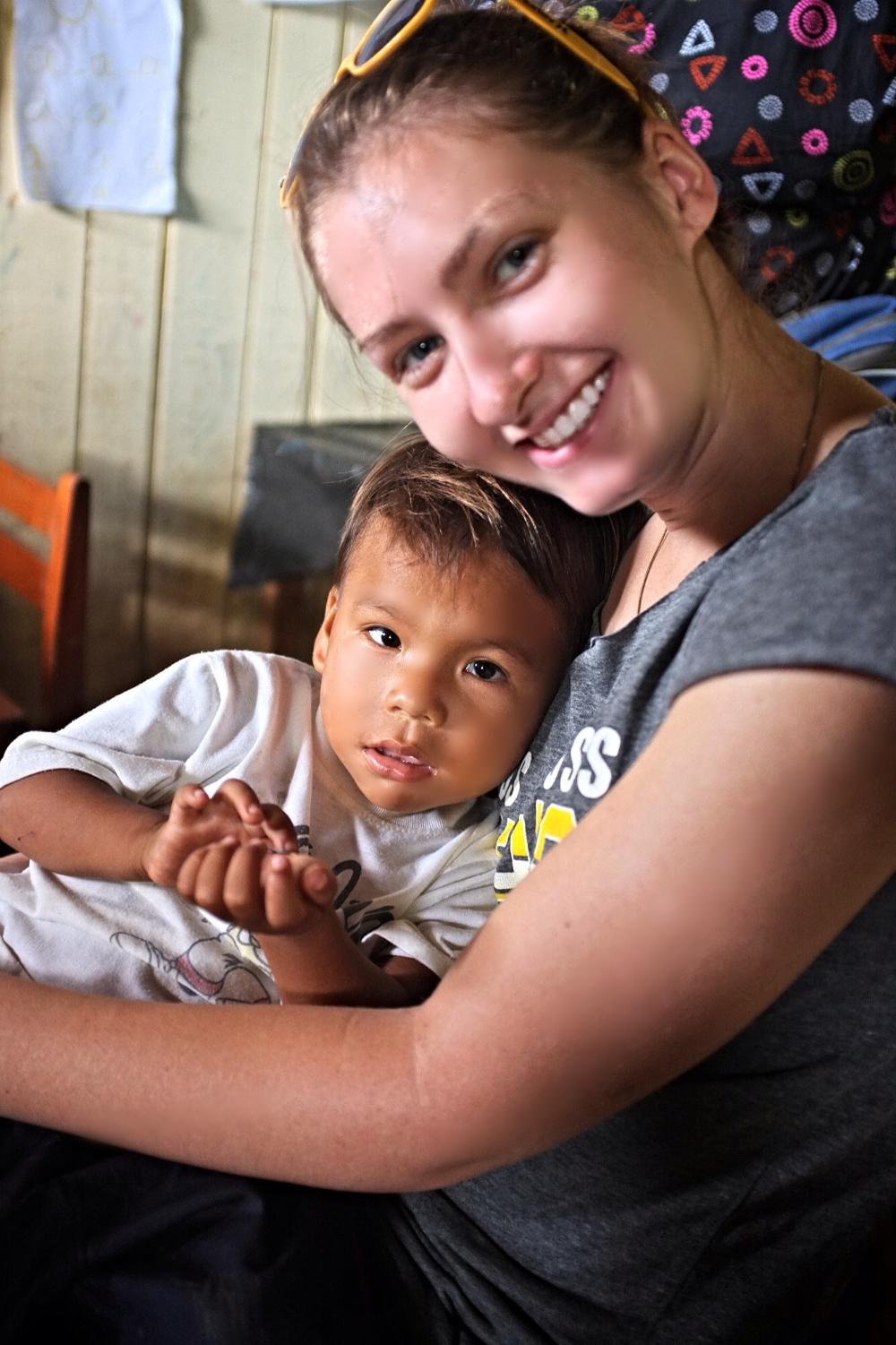 Title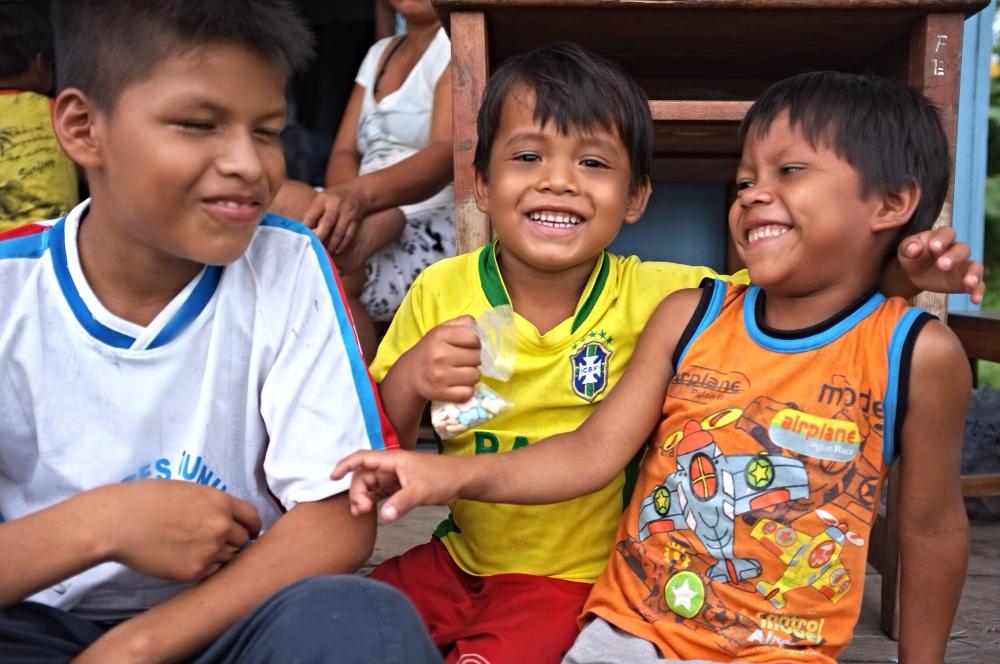 Title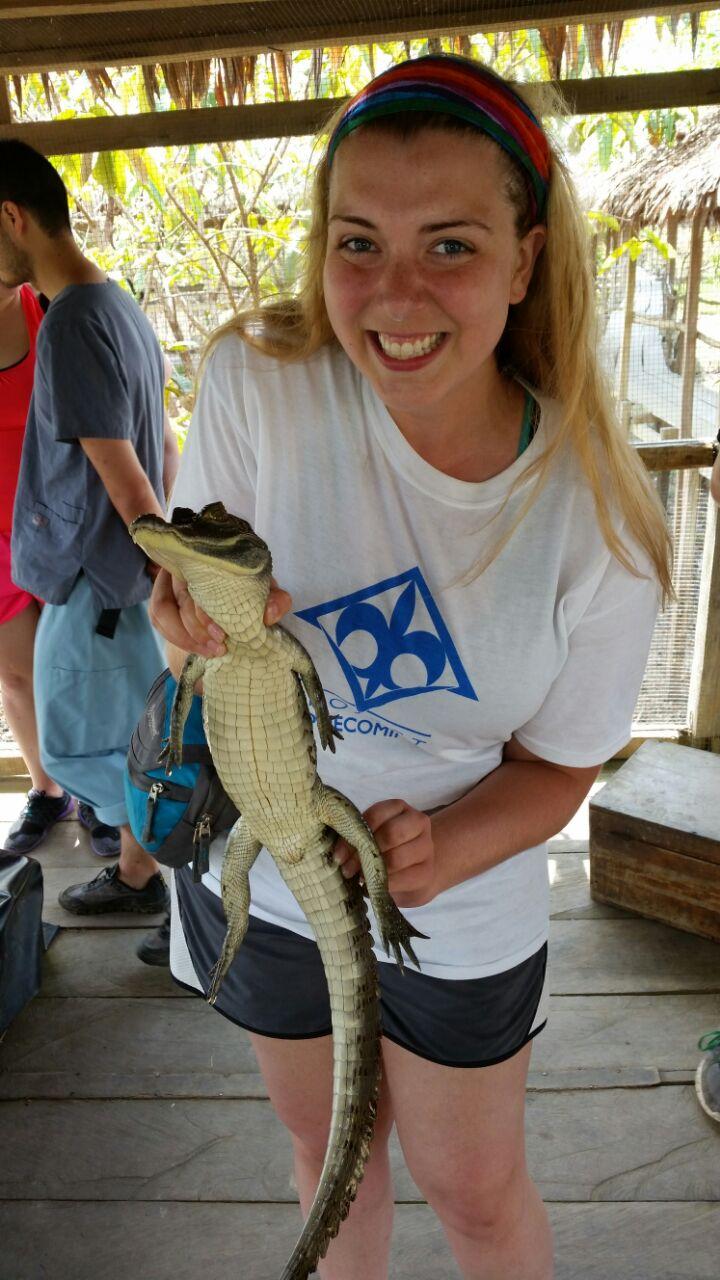 Title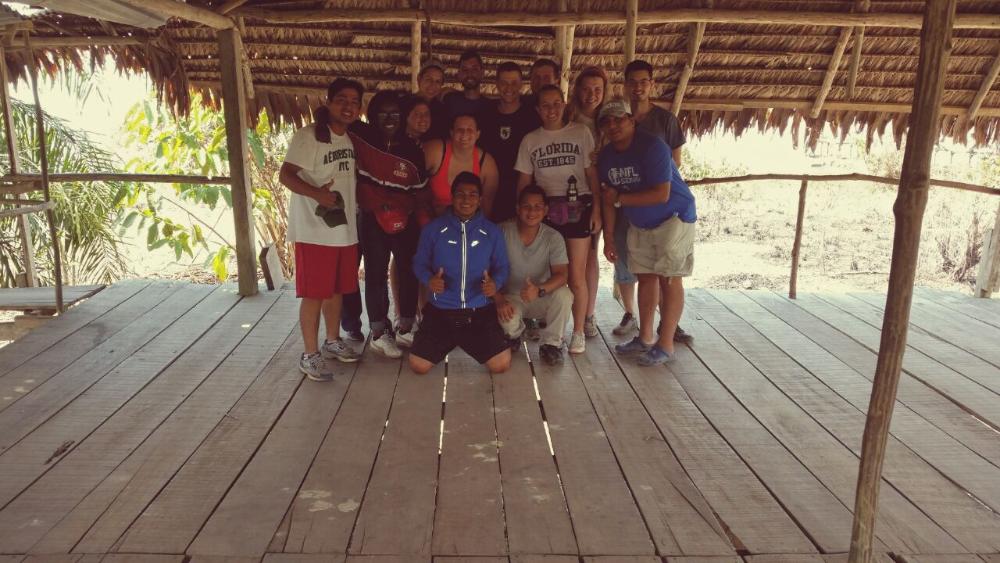 Title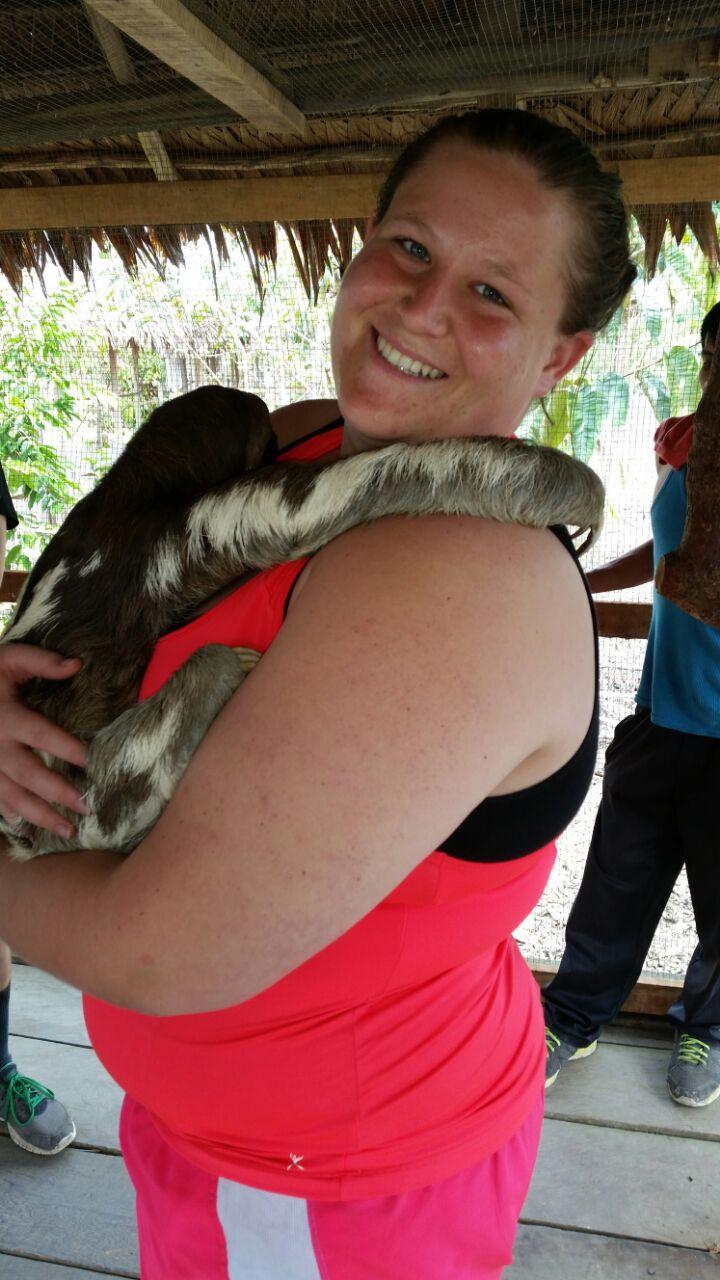 Title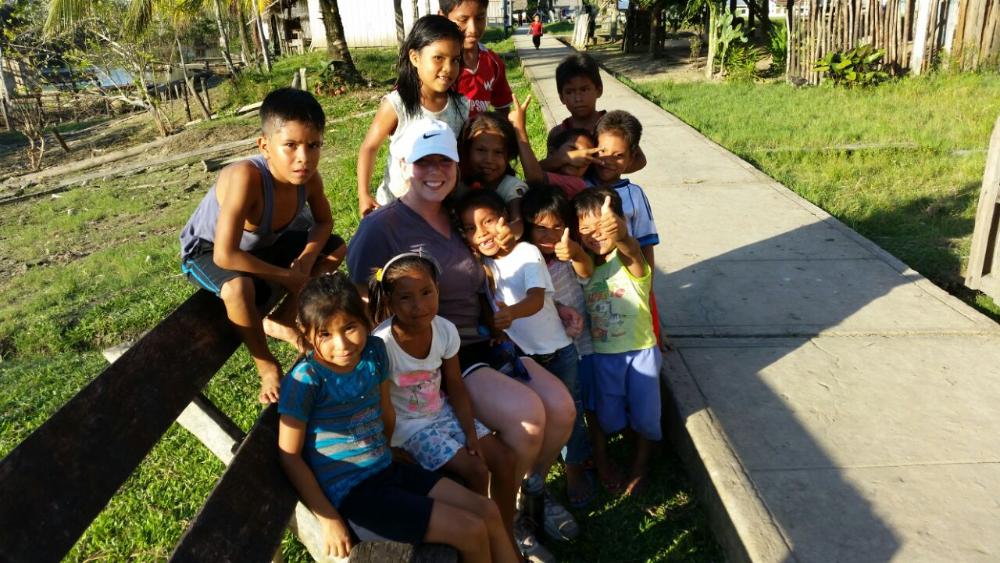 Title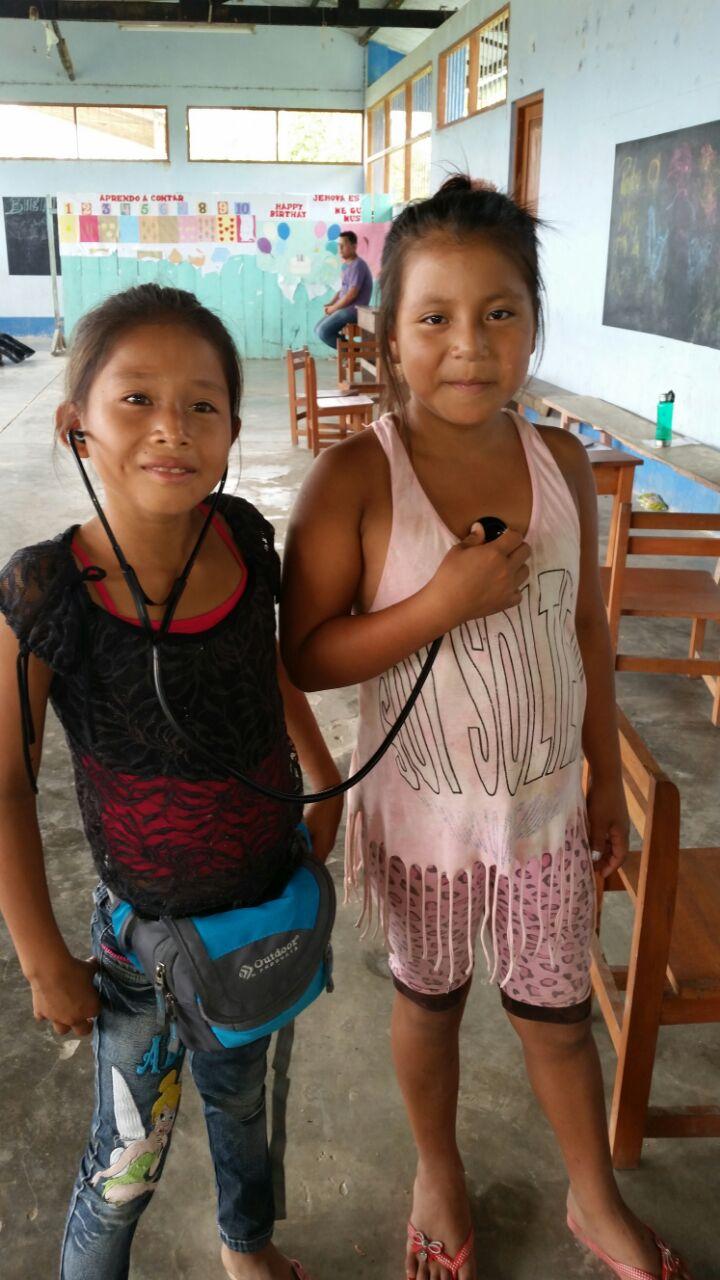 Title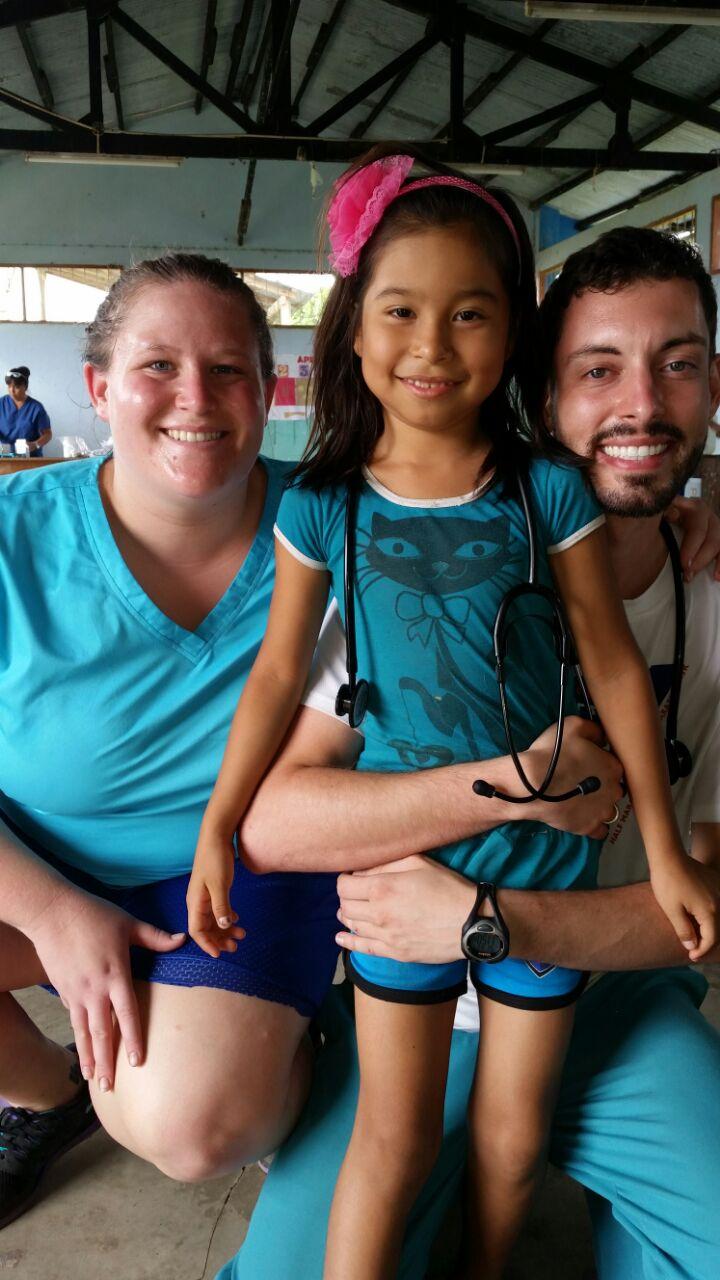 Title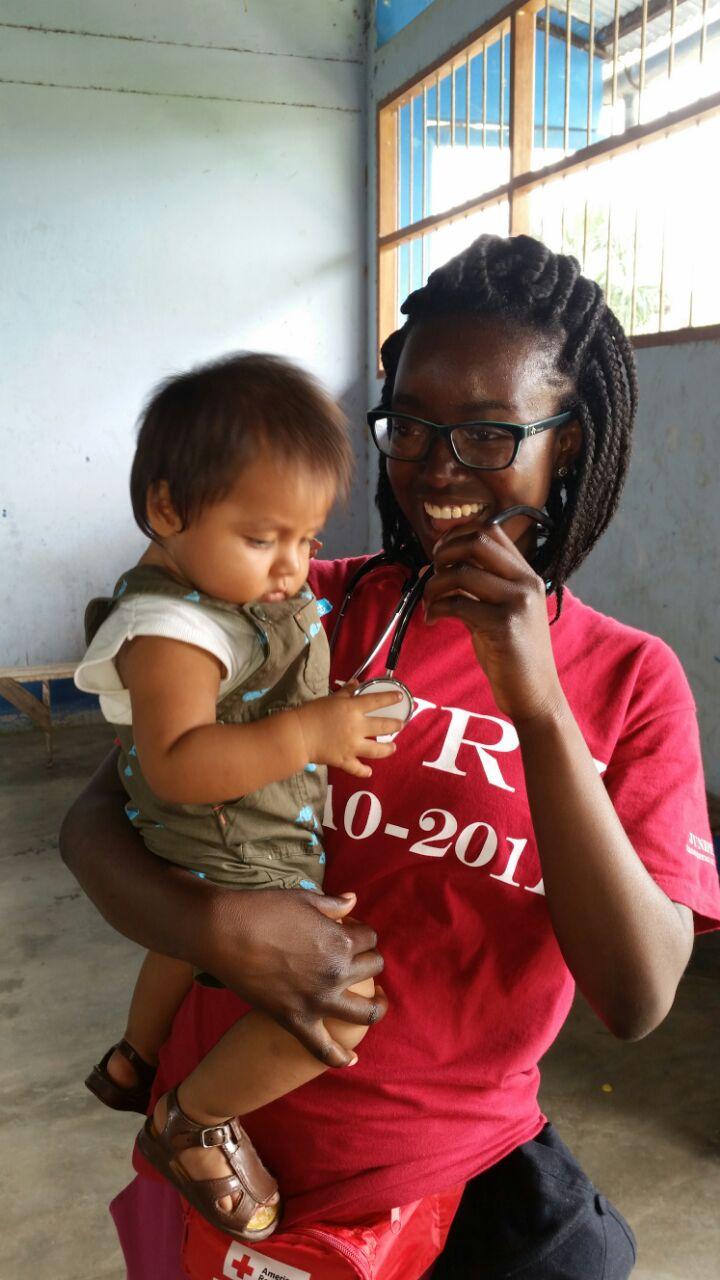 Title
Title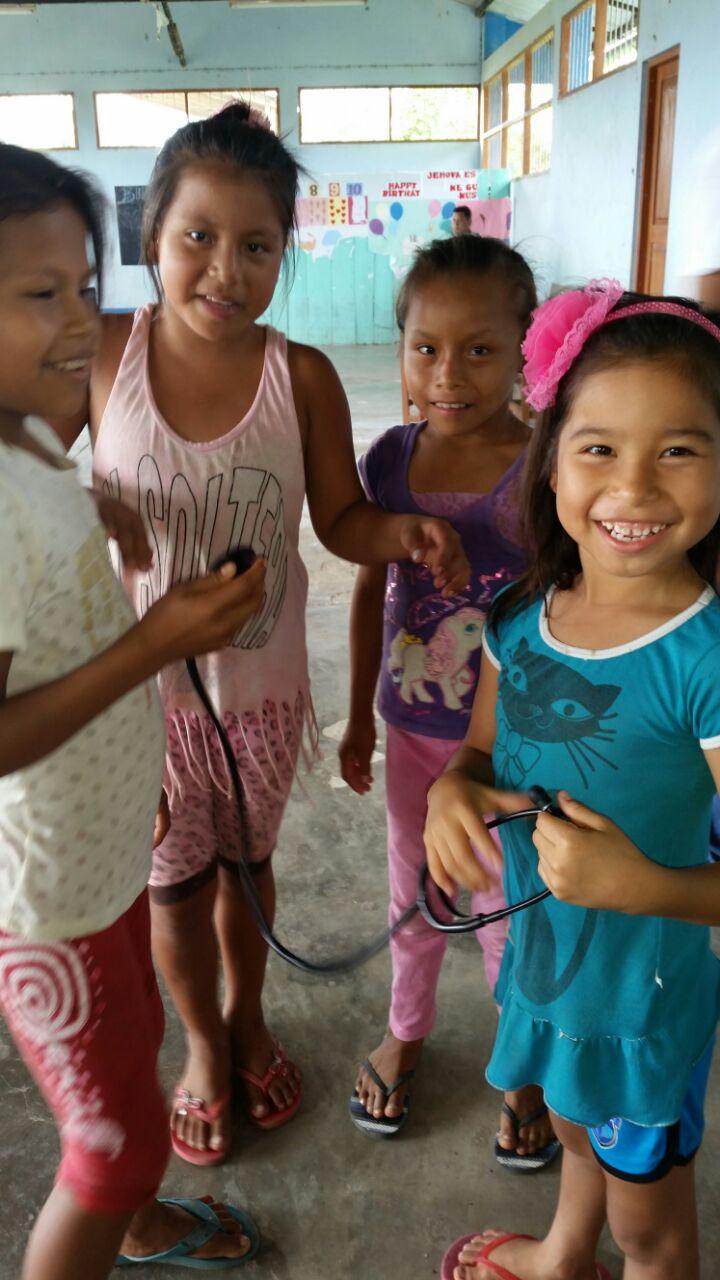 Title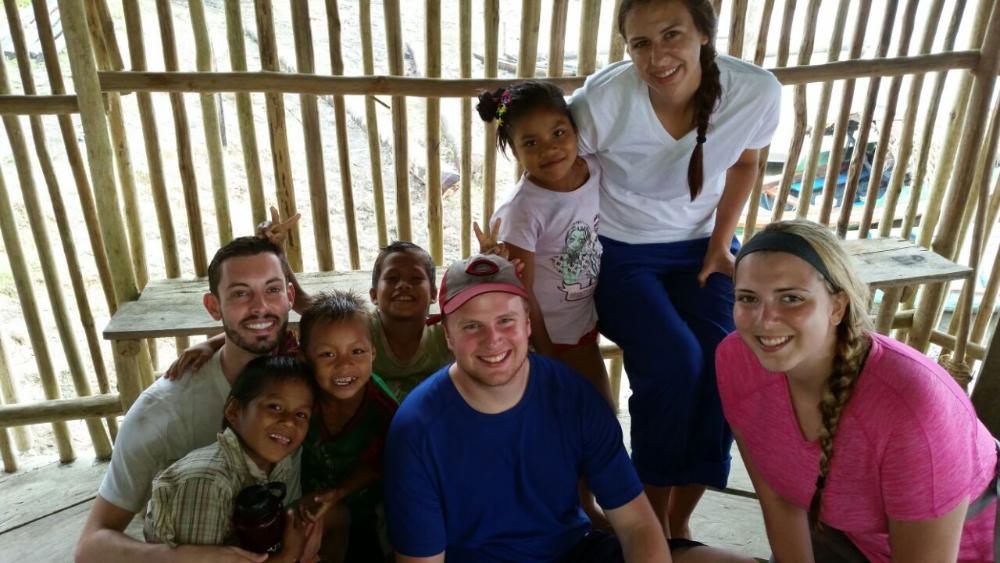 Title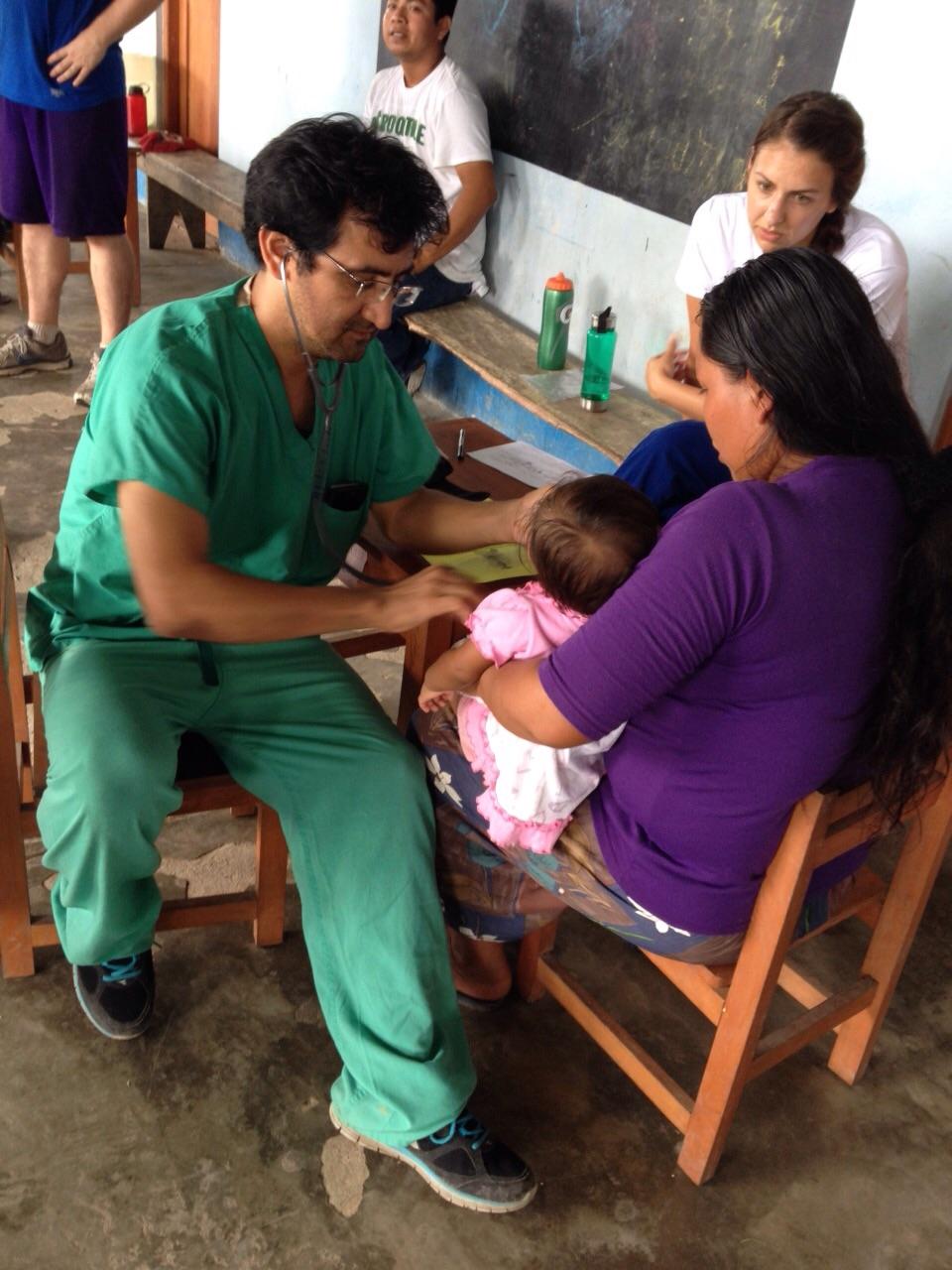 Title